Well, what a year it has been for our 20th year in business.
We have possibly had one our busiest years ever, with a record turnover and some amazing projects completed to a very high standard whilst forging new relationships with commercial and domestic clients who have also become firm friends through the year.
We started the year with two garage conversions with a similar end use but very different end results.
Over the hill in Silsden
In January we were creating a soundproof studio in an existing garage for a music teacher, removing the garage door and creating a new entrance way, lining the walls using specialist wall linings, soundproof insulation and creating baffles for the extractor vent openings to help keep the neighbours happy. Battling through the January snow our team completed the job in good time and the client was overjoyed with the outcome.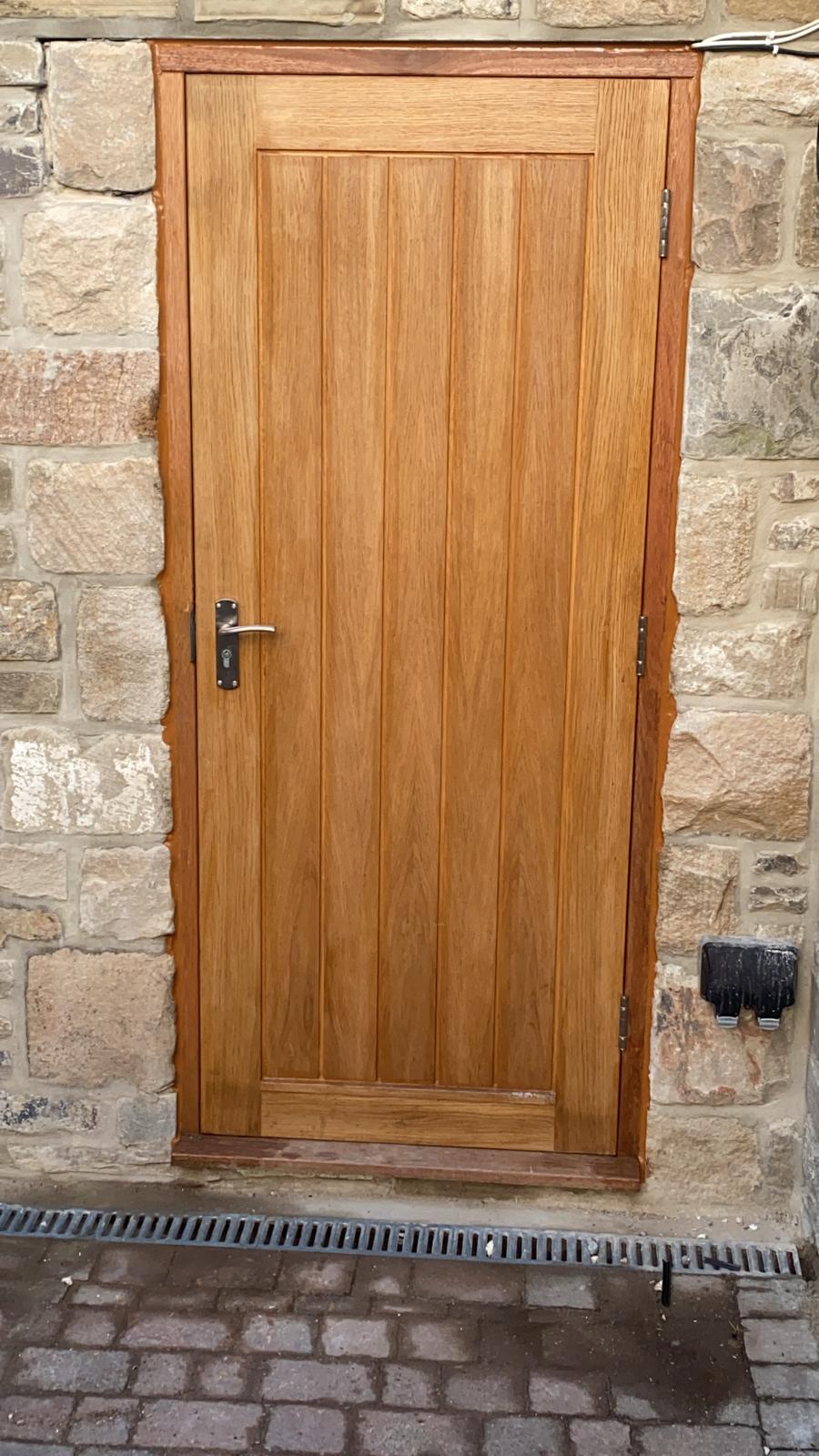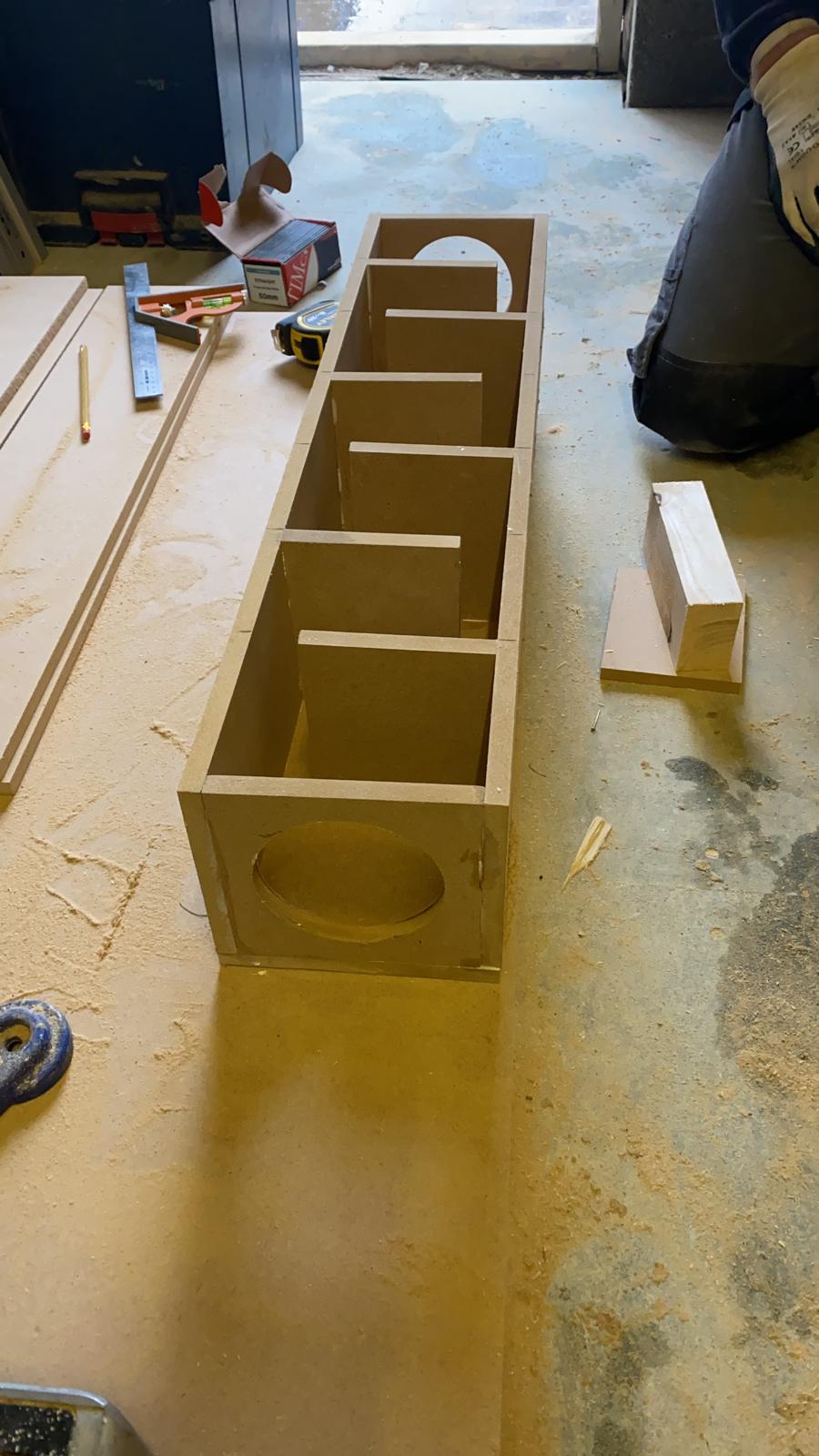 Gaits House
The second of our garage conversions was the internal part of the work at Gaits House in Blackho where we converted a garage into a multi-functional studio with mezzanine office above, with engineered oak flooring and wall cladding we created a bright and functional room for the clients to enjoy alongside the external landscaping works we have completed.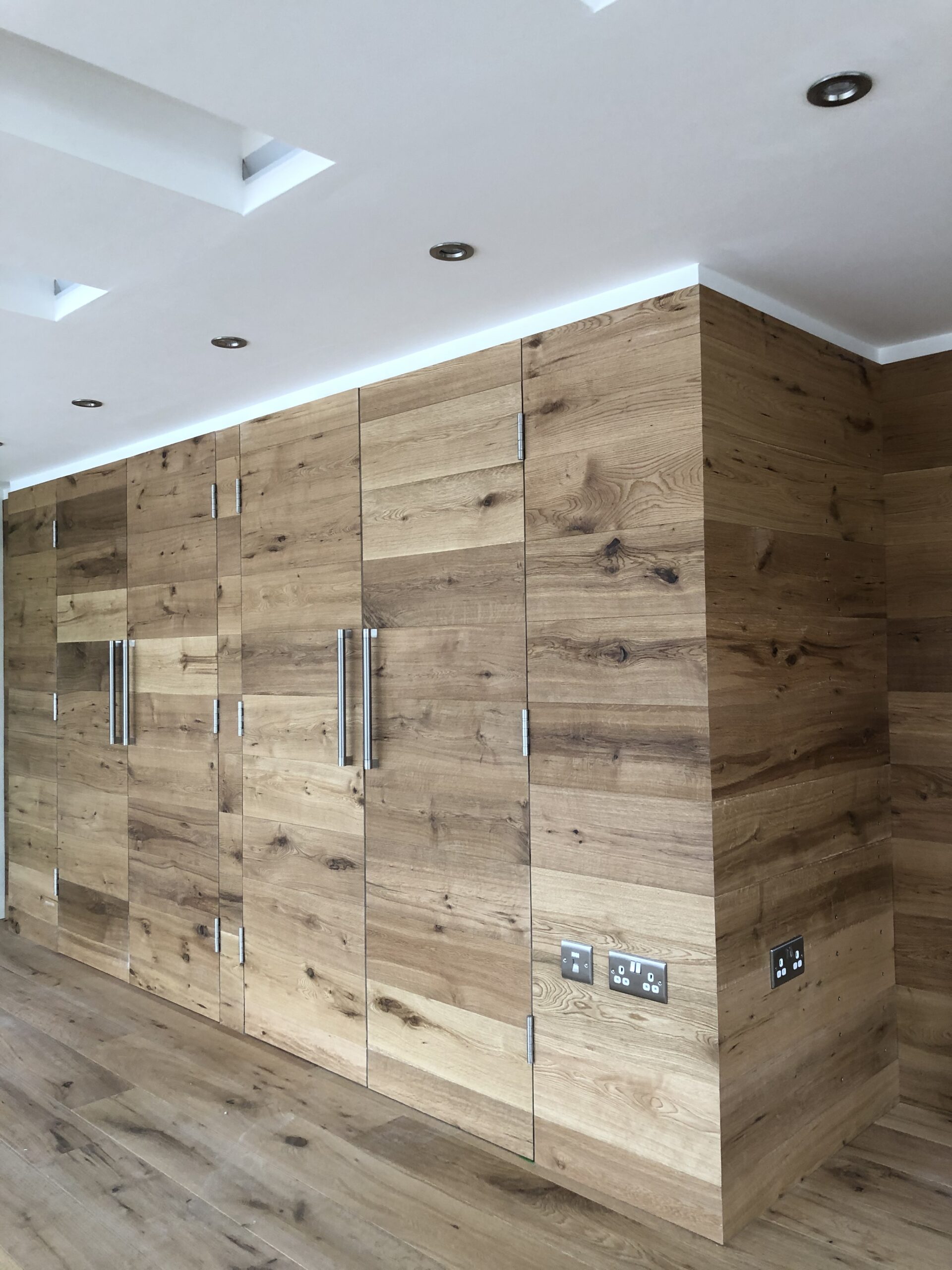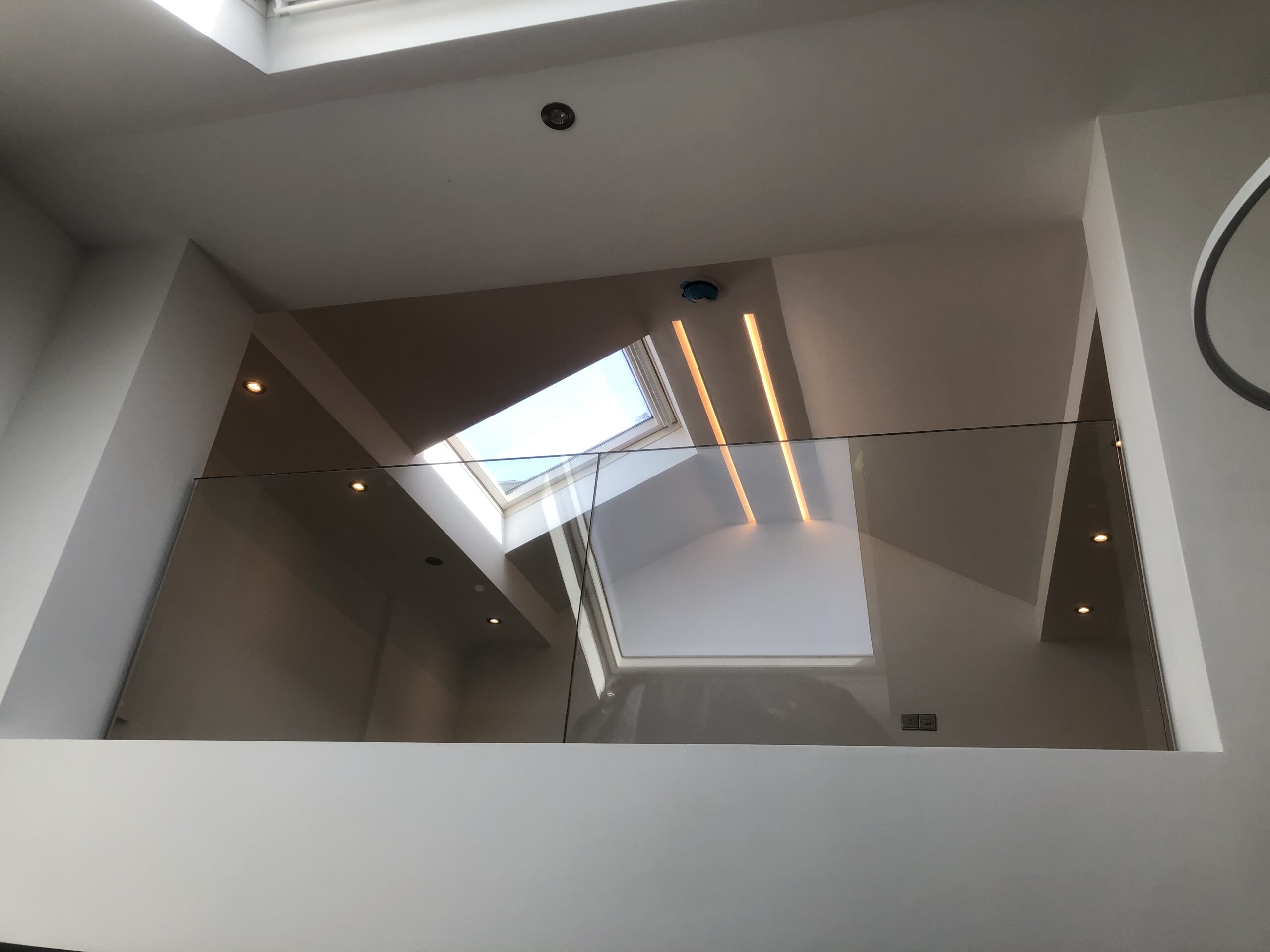 Silsden II
Following a very welcome recommendation our second job in Silsden started in the sunshine at the end of May. We were instructed to replace the decking at the back of the house and then followed on to remodel the downstairs kitchen, dining room and living area. Moving the kitchen wall and installing a new kitchen to make the back of the house into a large kitchen diner. Following that we added a small utility and WC extension at the side to complete a nice little project.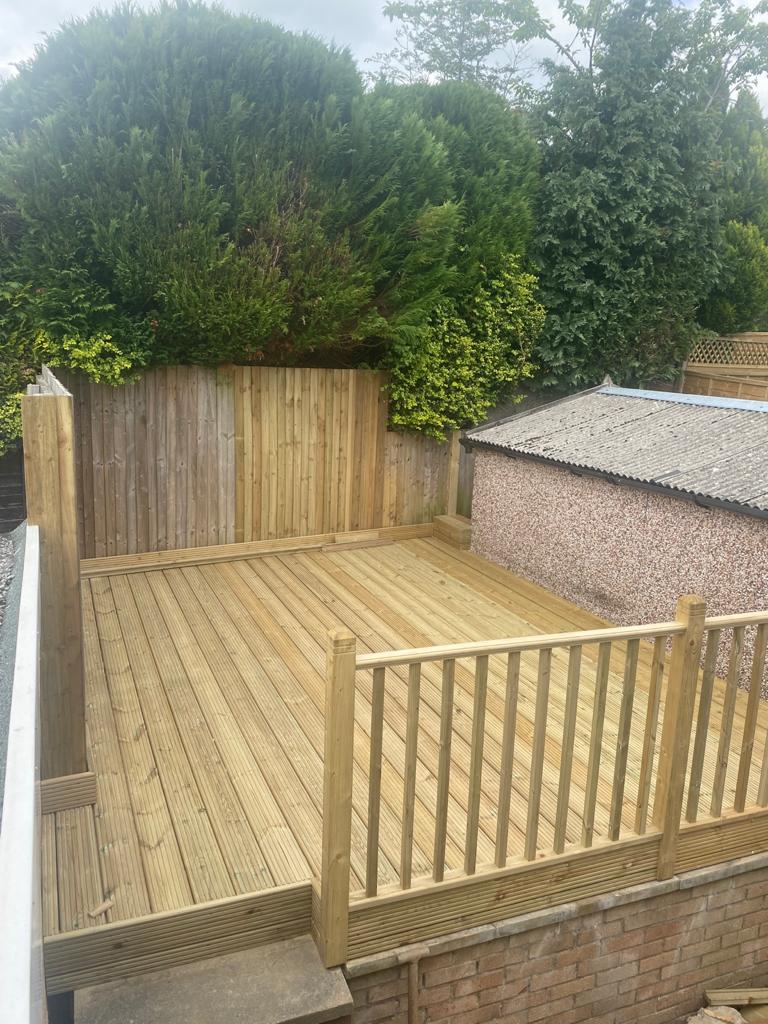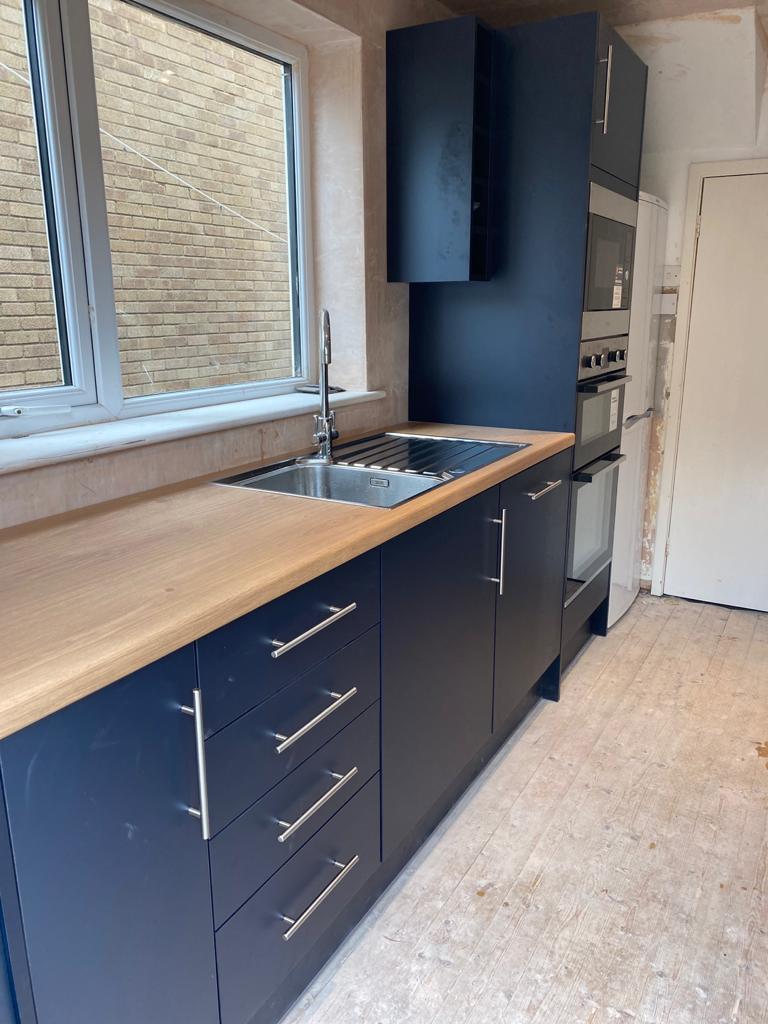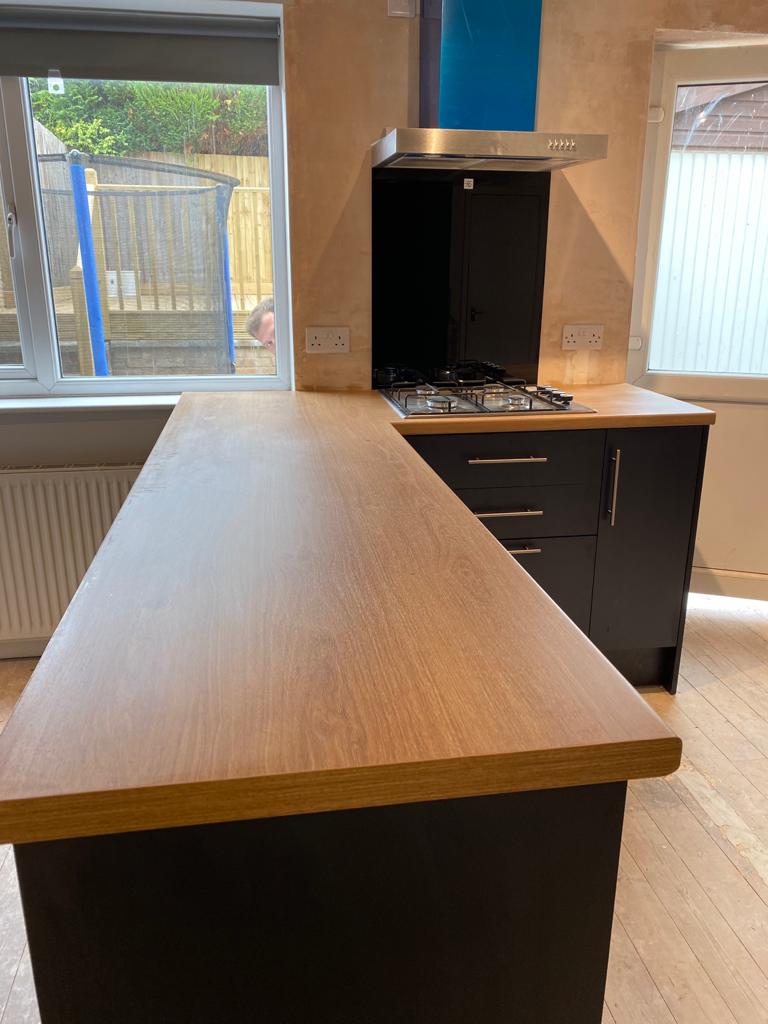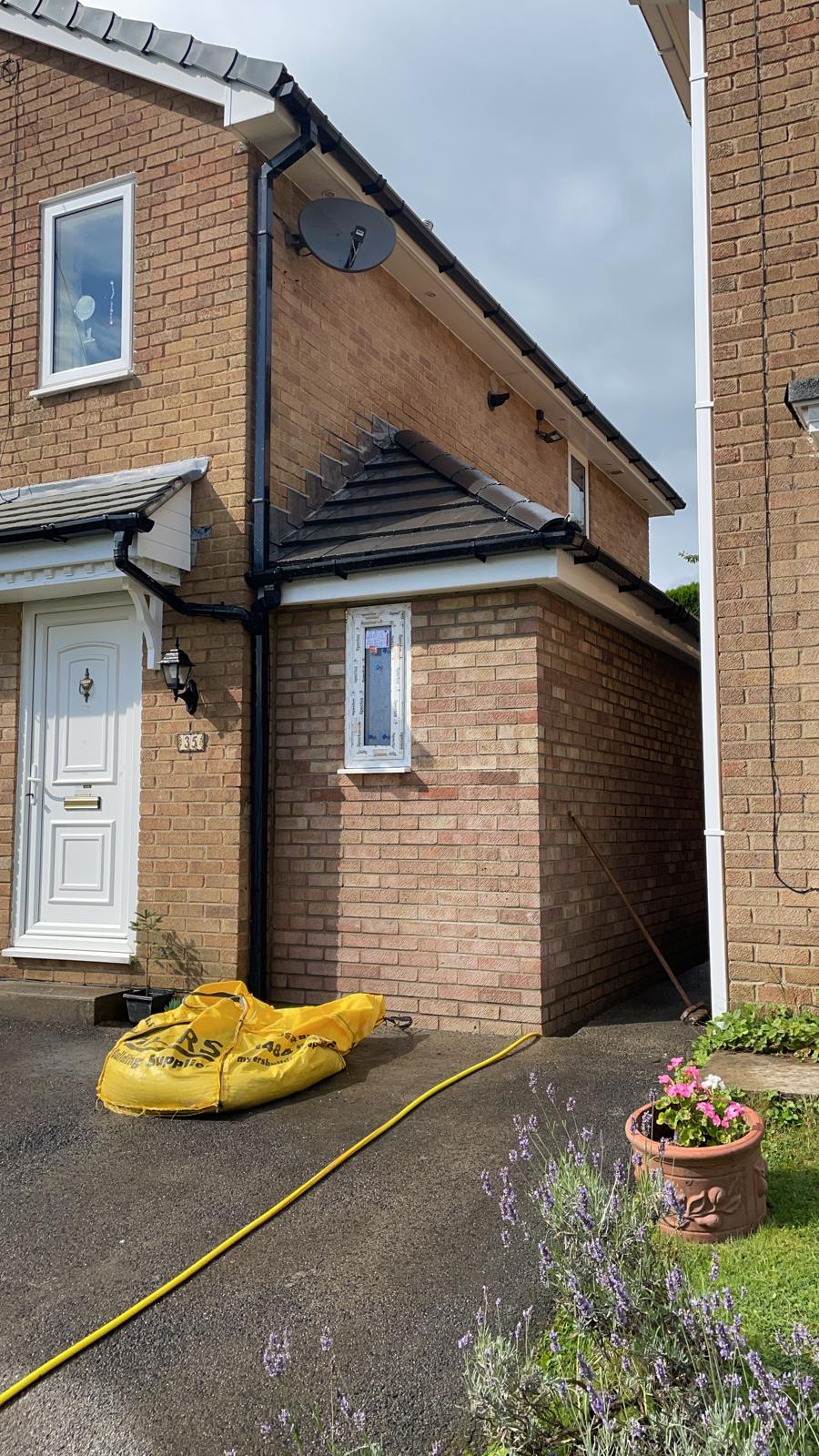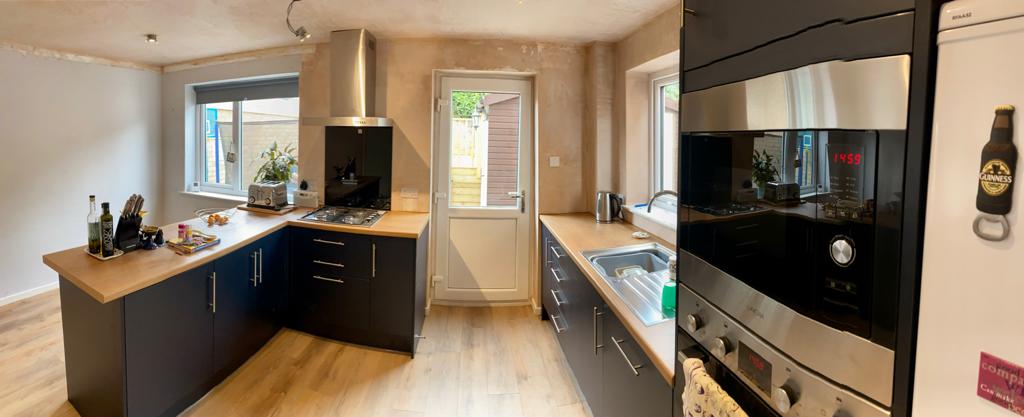 Hapton
In July we returned a little closer to home working on a family room extension in Hapton near Burnley. For this one we built a large flat roof extension on the rear of a semi-detached home, knocking through the kitchen to the extension which incorporated a large lantern in the flat roof and a full width bi-fold door on the rear. We updated the existing kitchen worktops and created a large breakfast bar making the kitchen and new extension flow beautifully as a great communal space for family living.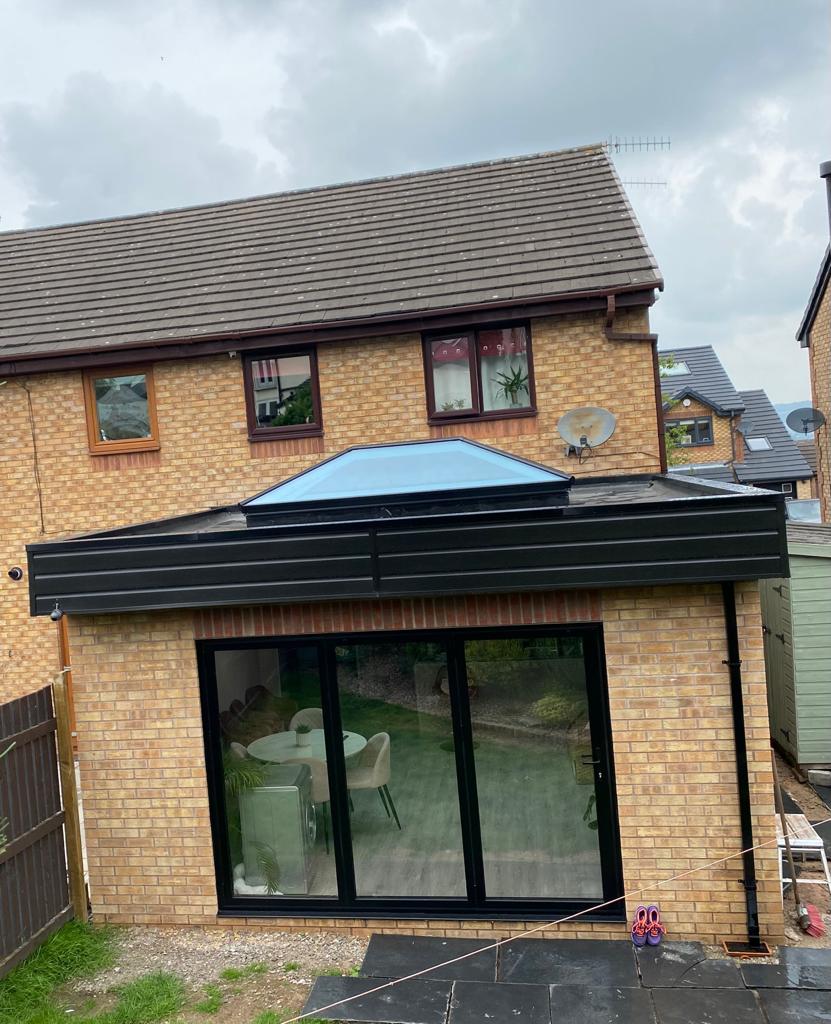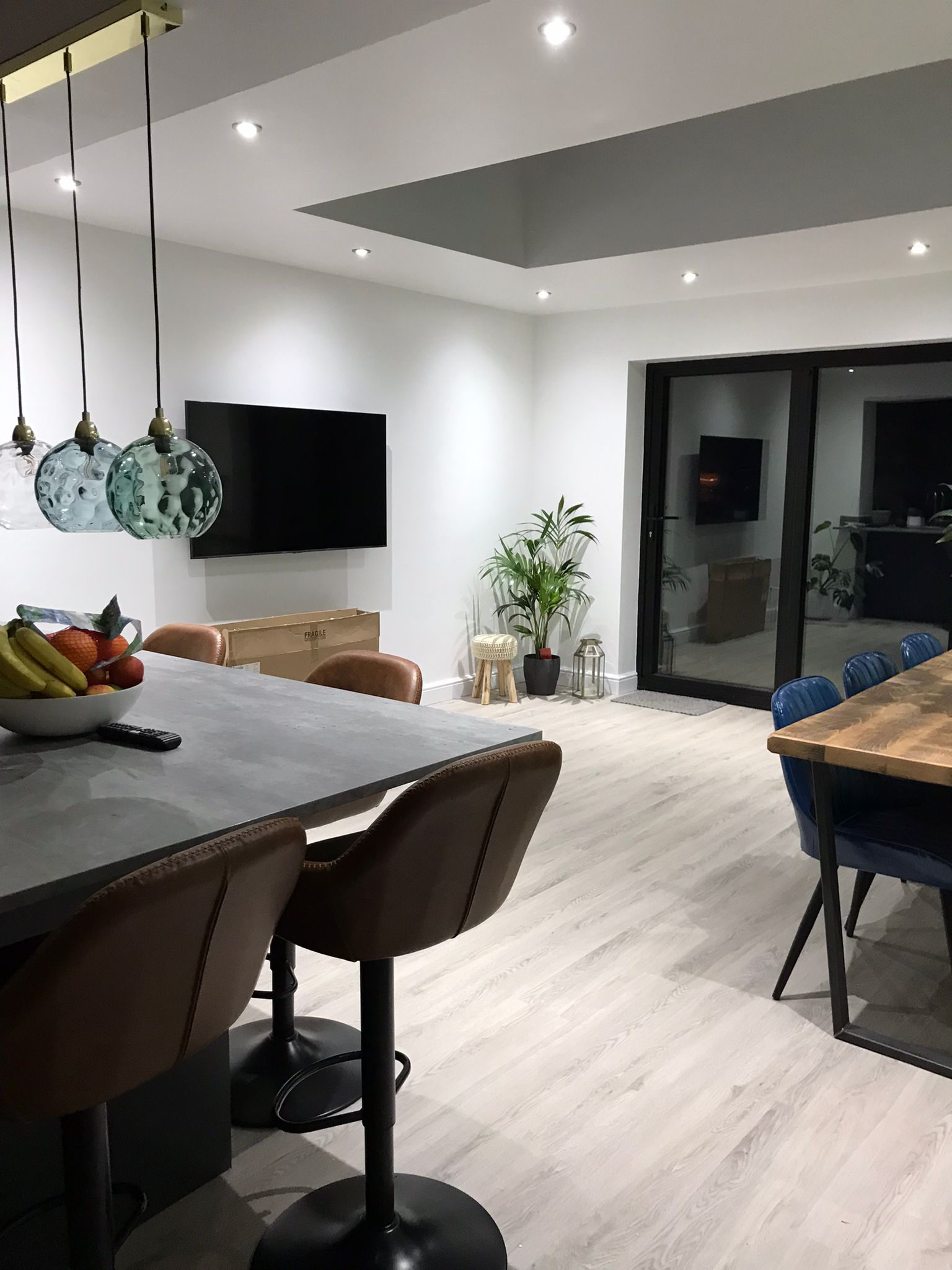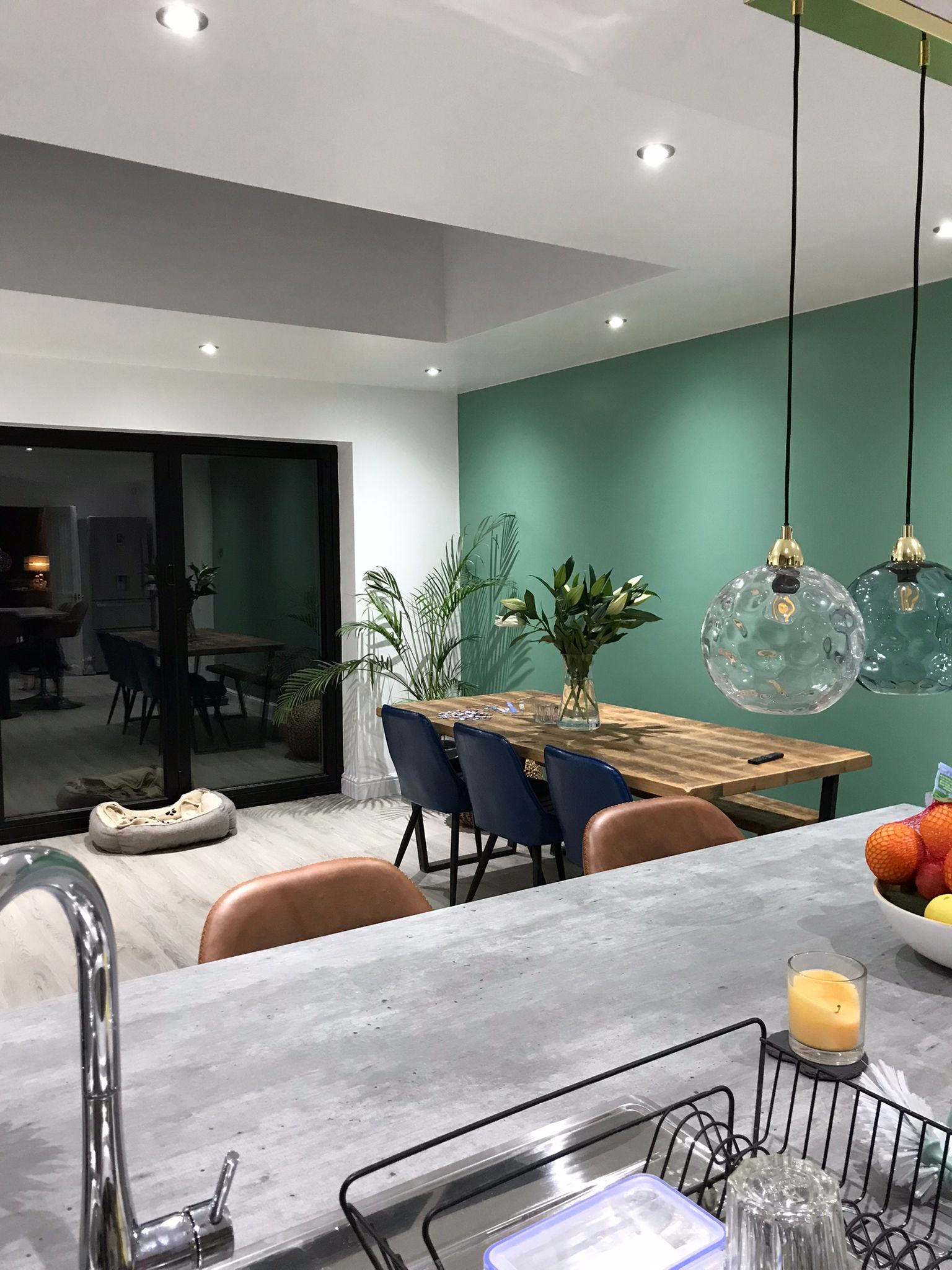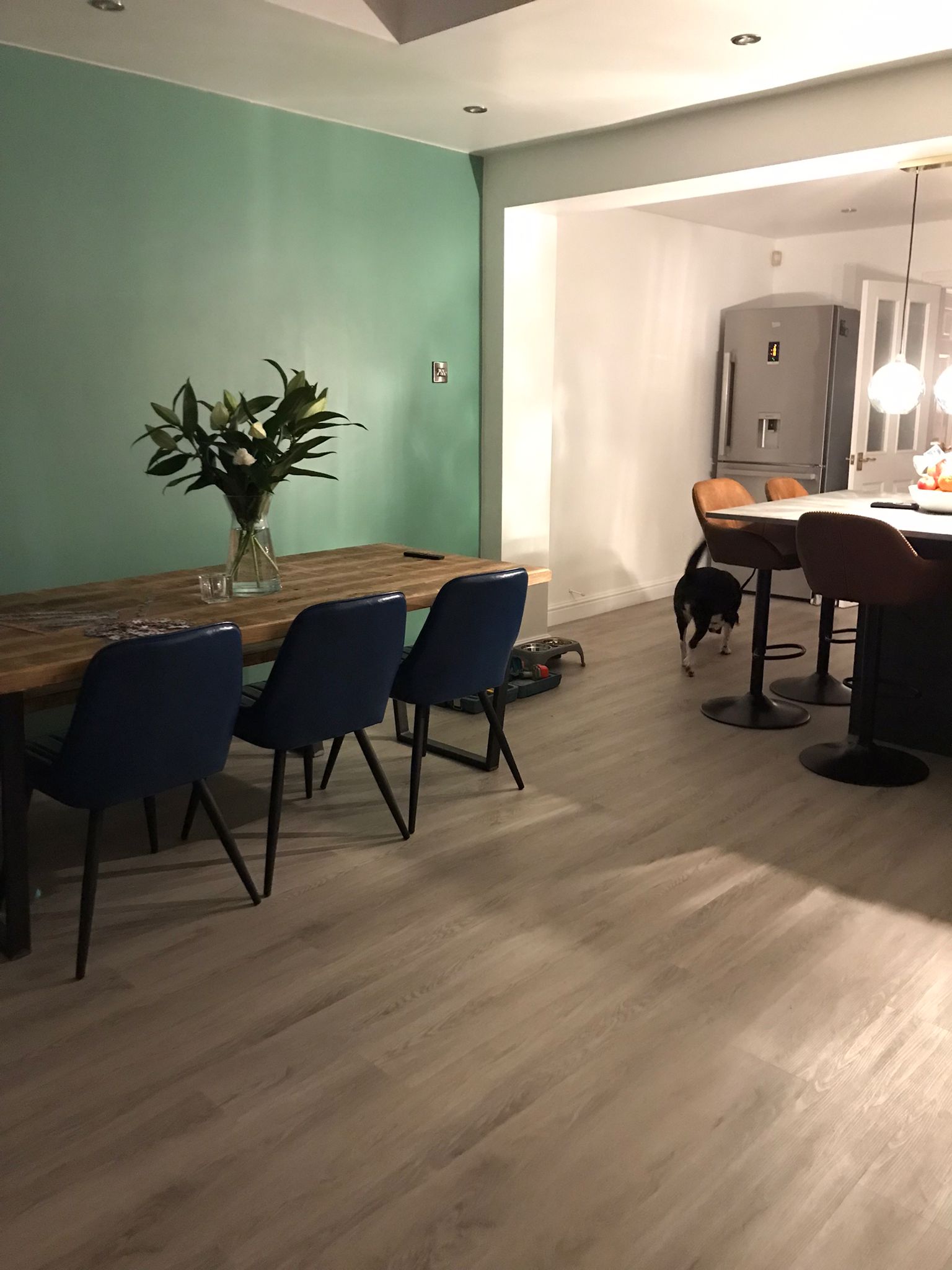 Worsthorne
At the end of the Summer break we completed a nice little cottage extension in Worsthorne adding a utility room and a WC.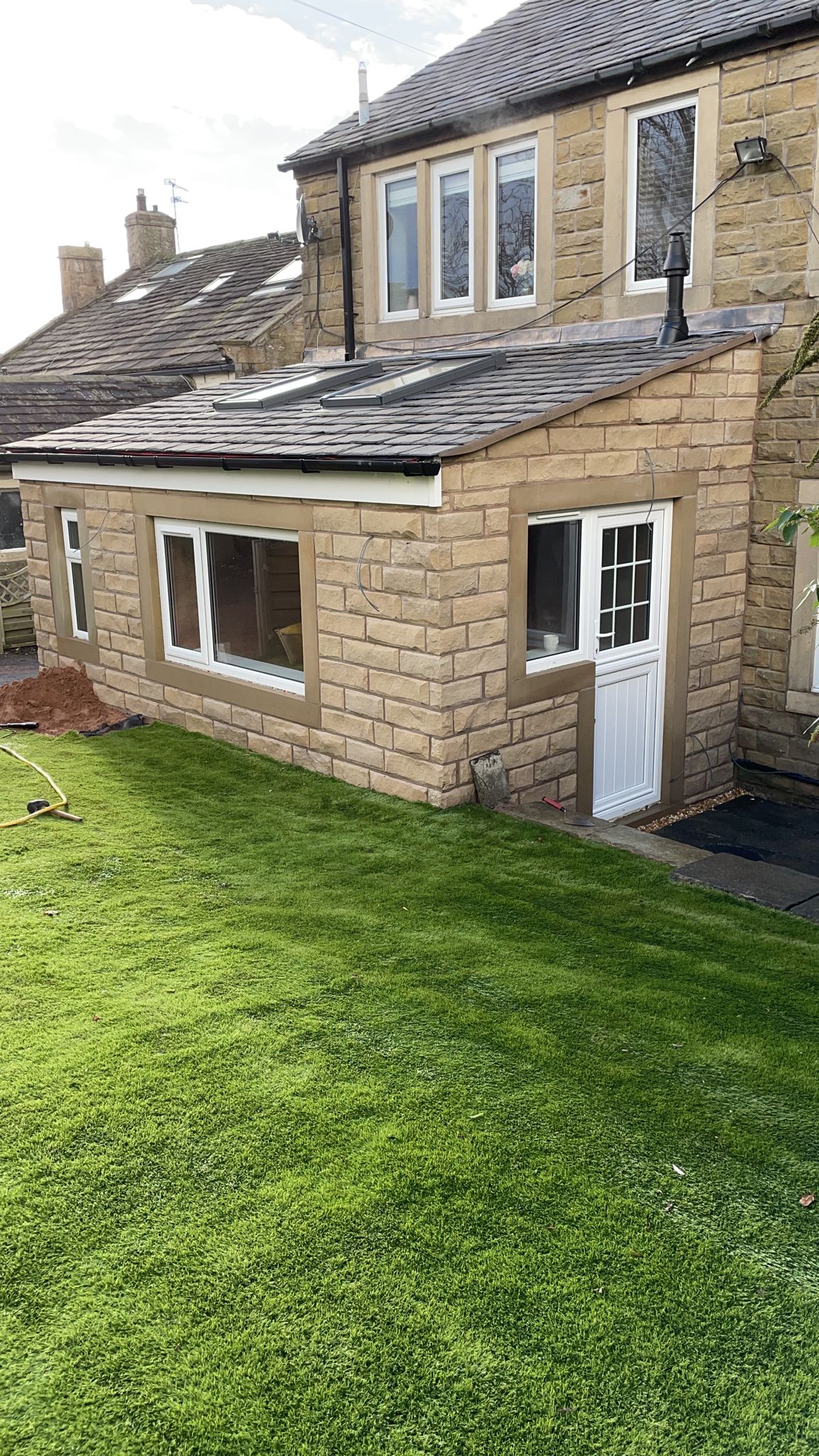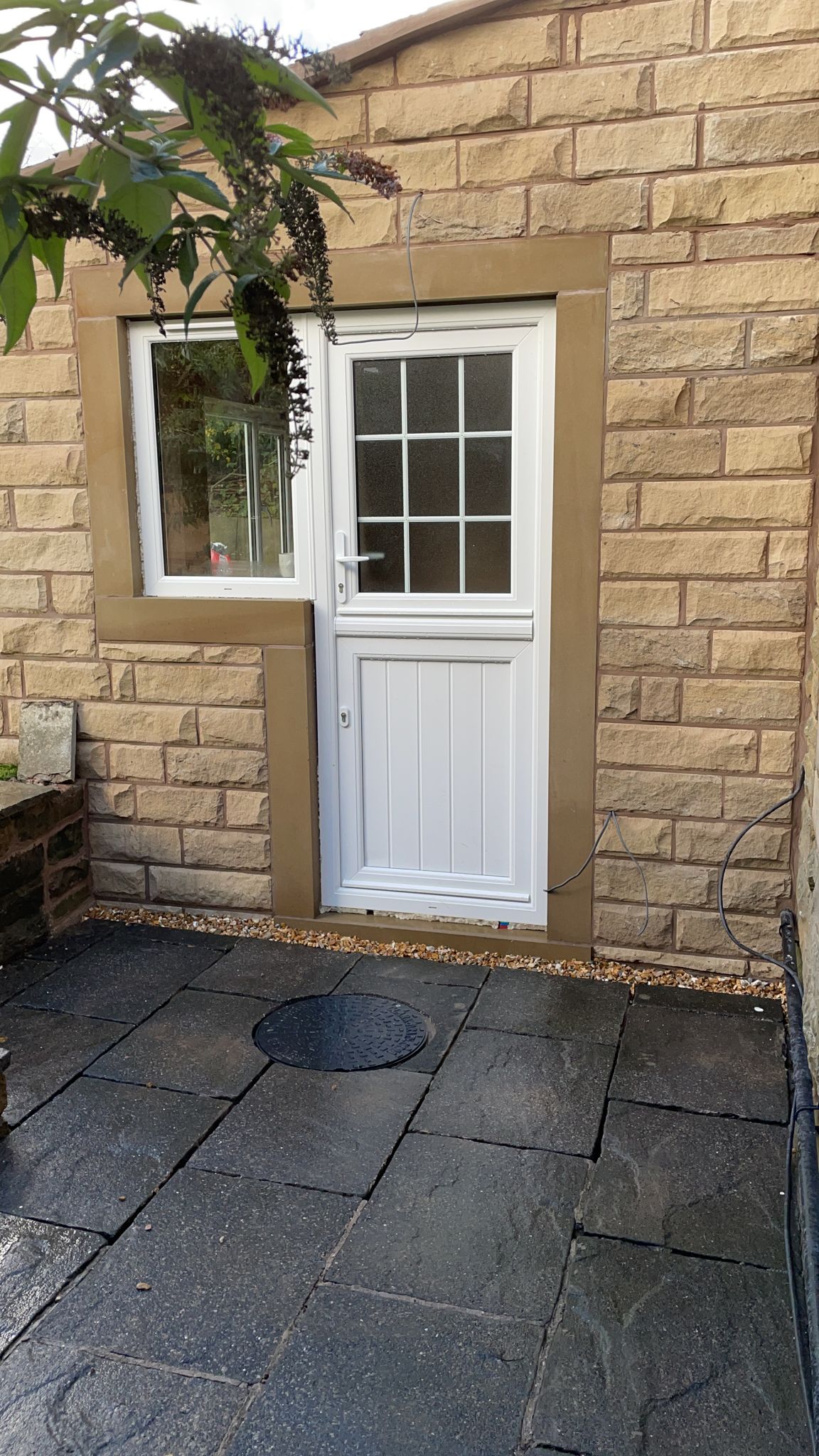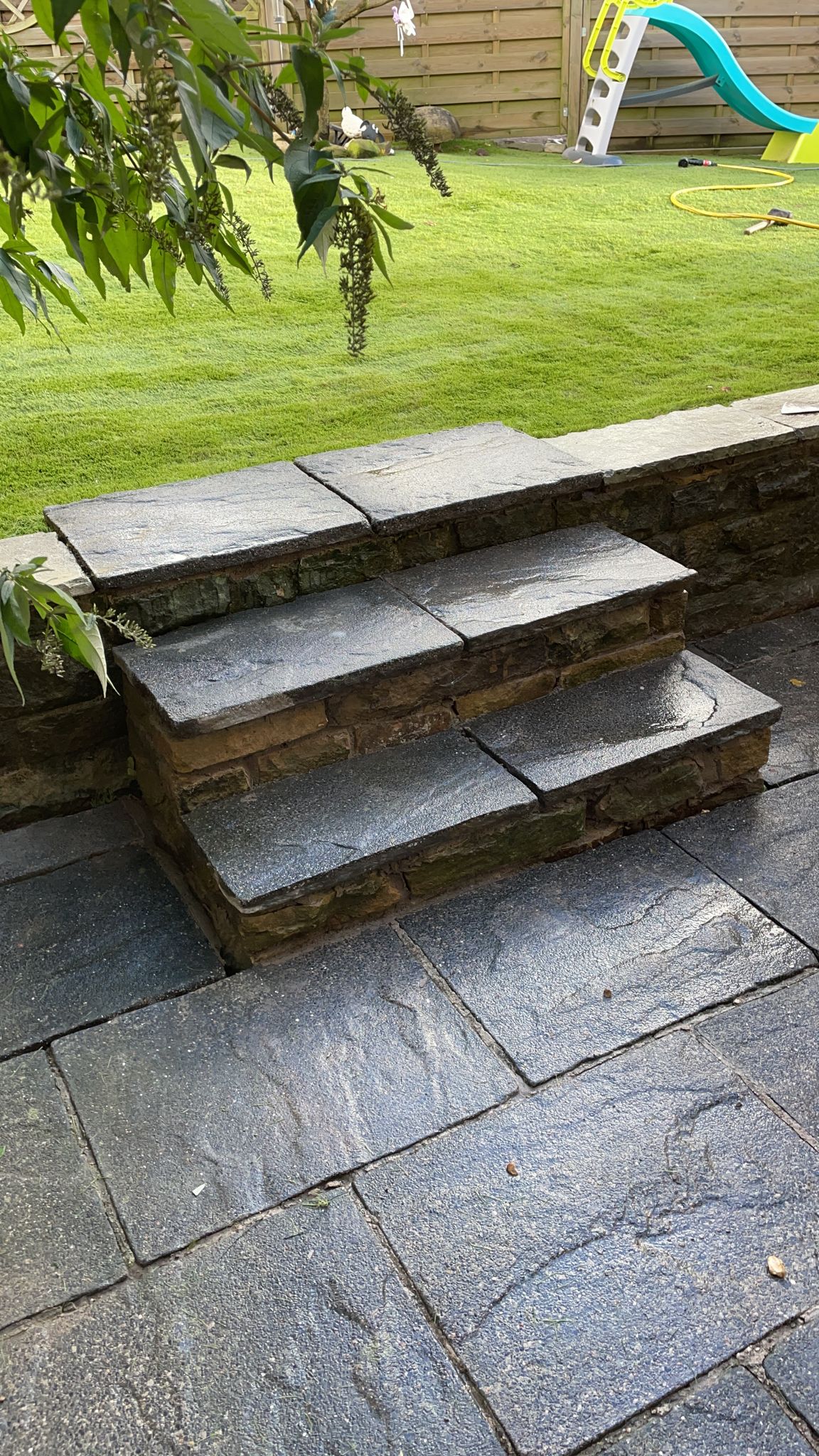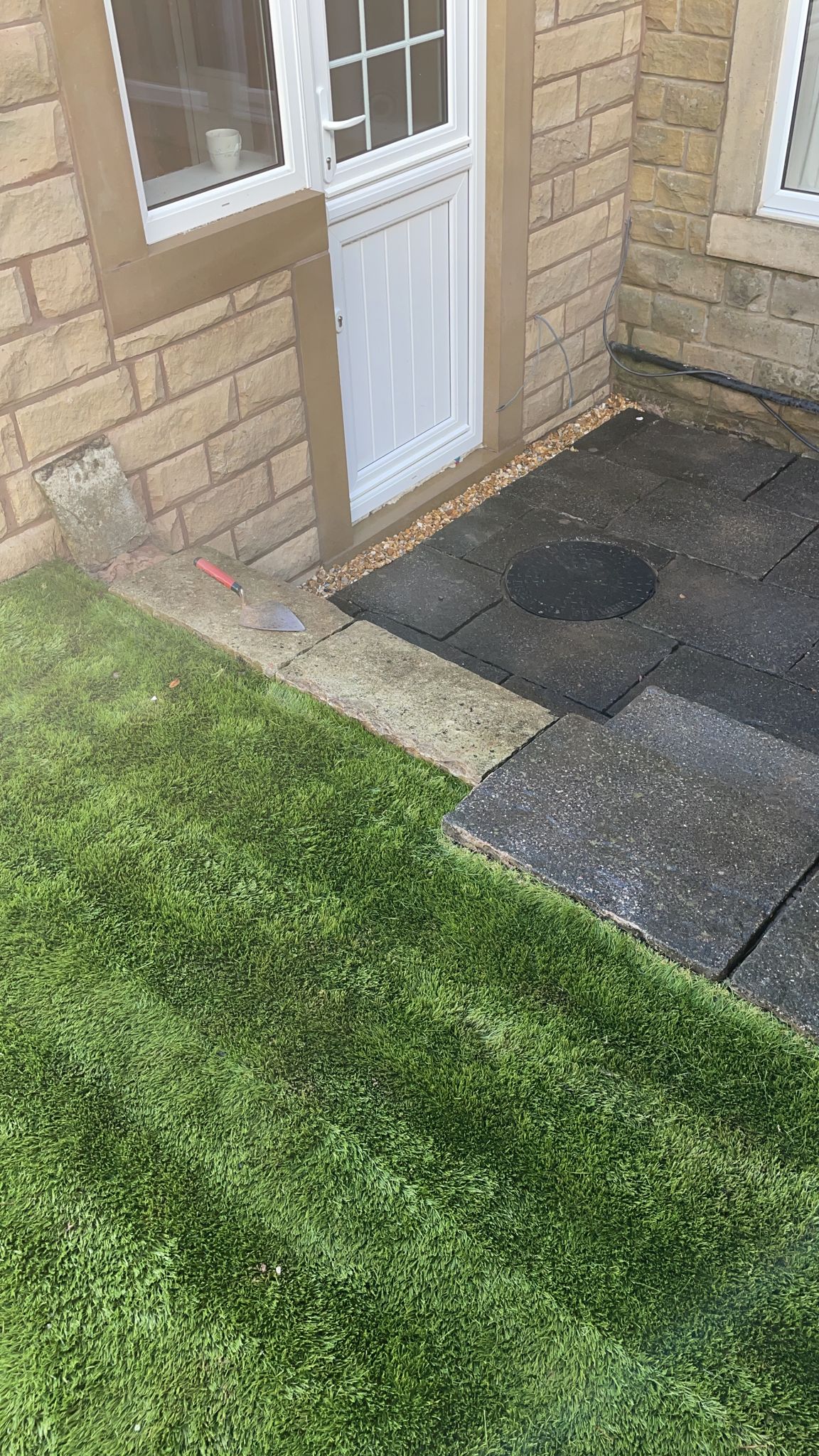 Our Building team in fact have had a wide and varied workload this year not just construction but also working on paving, landscaping projects and concreting works at various commercial premises including a large chemical processing plant to slot into their very busy schedule.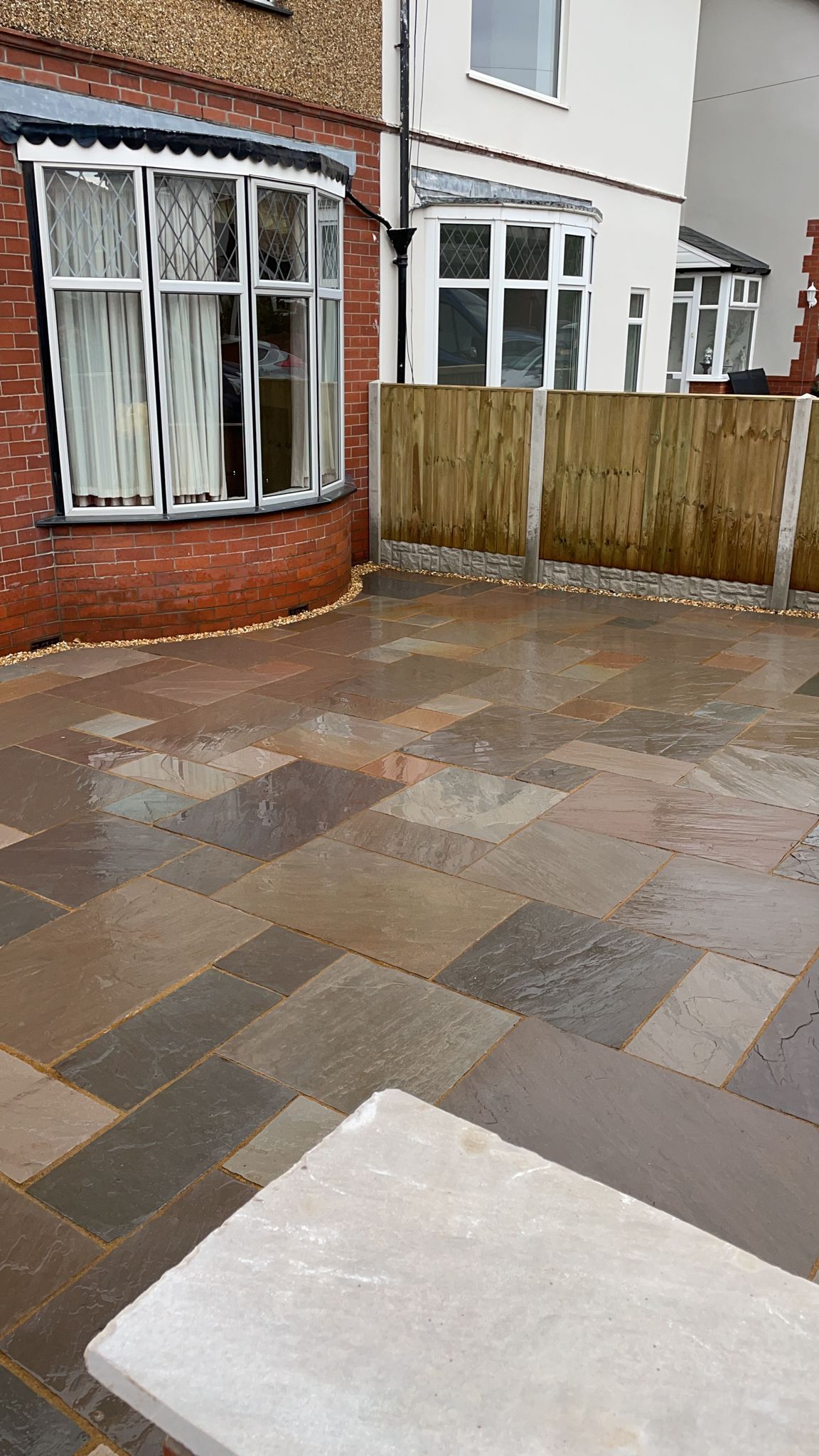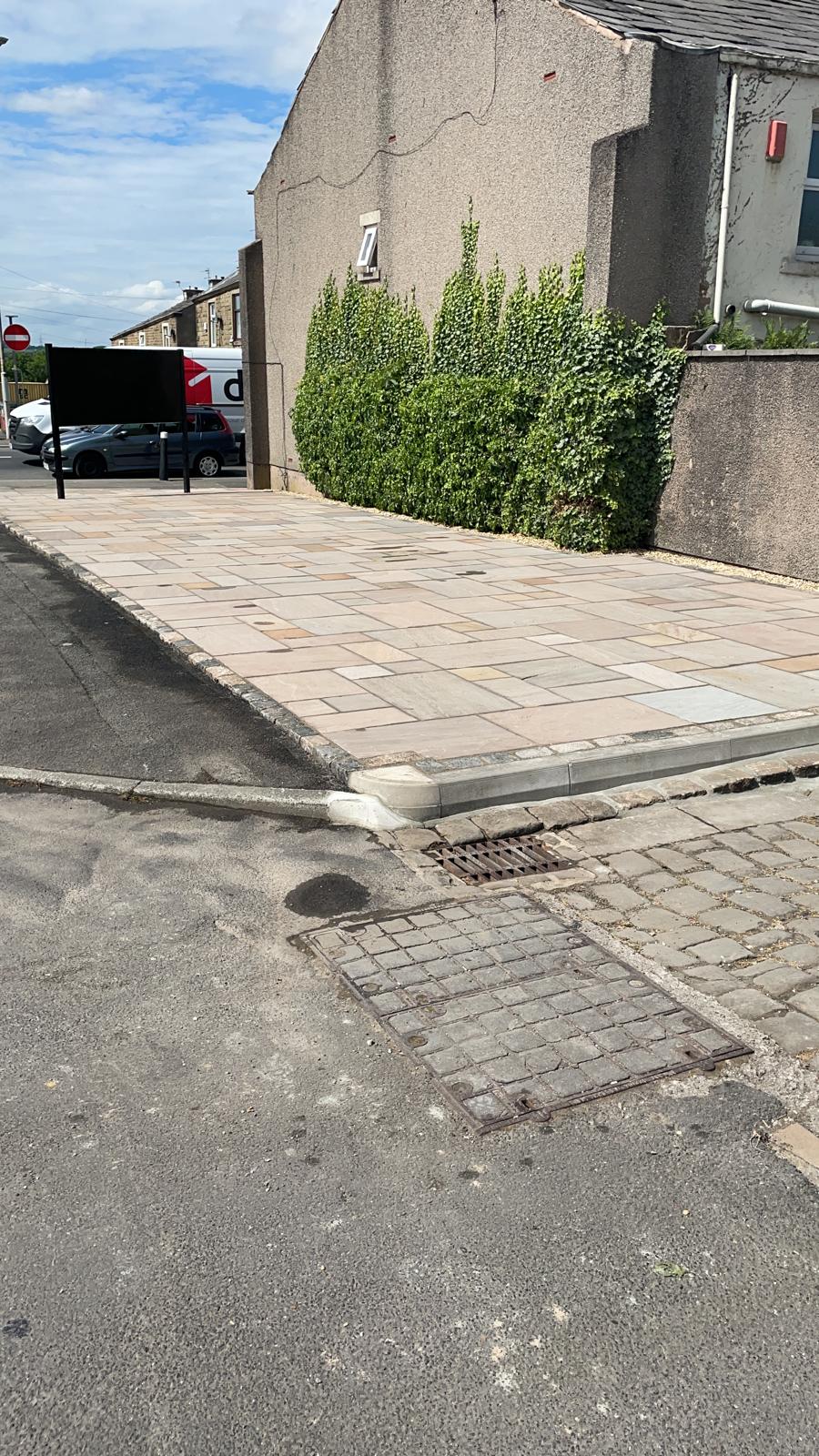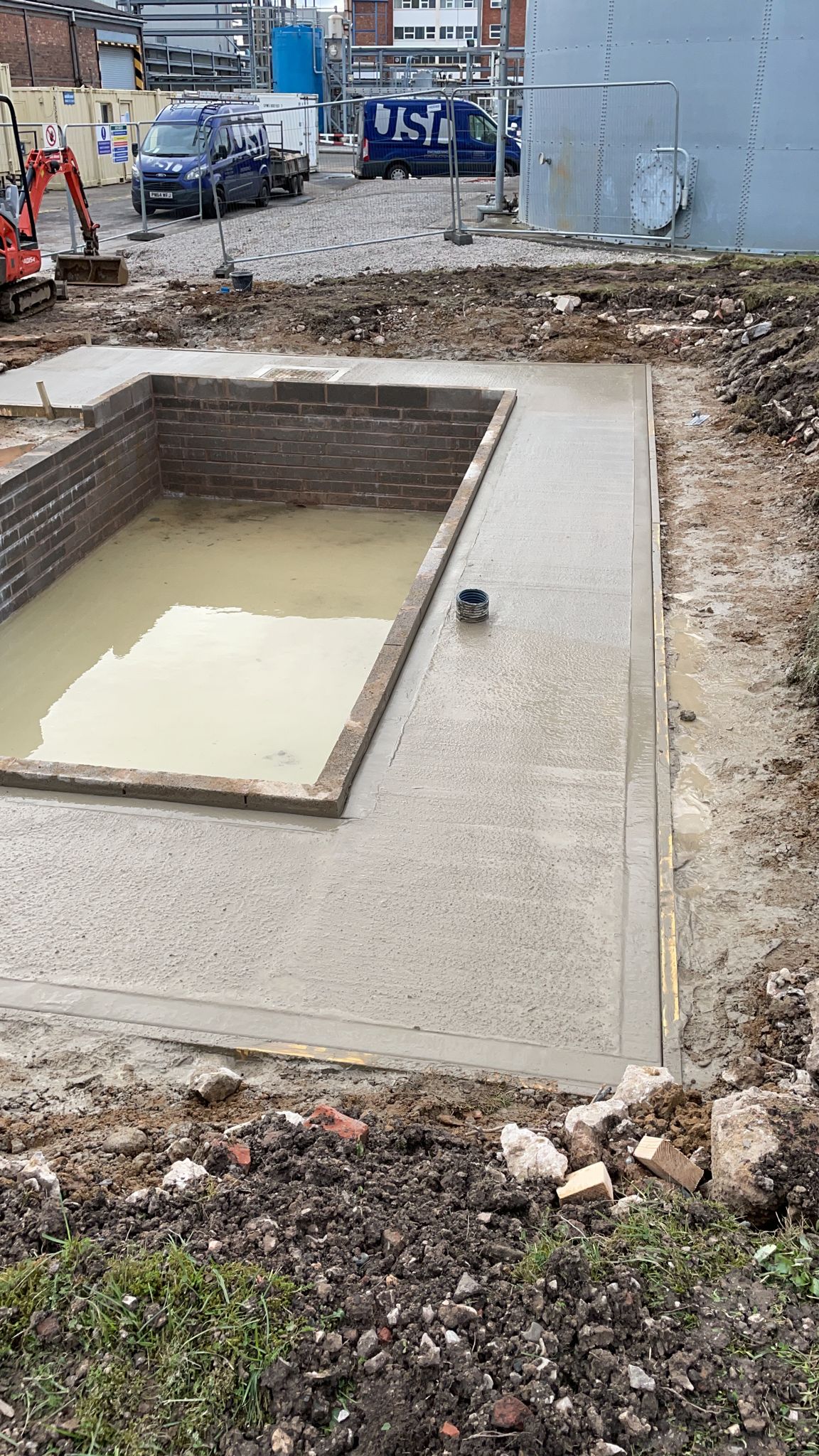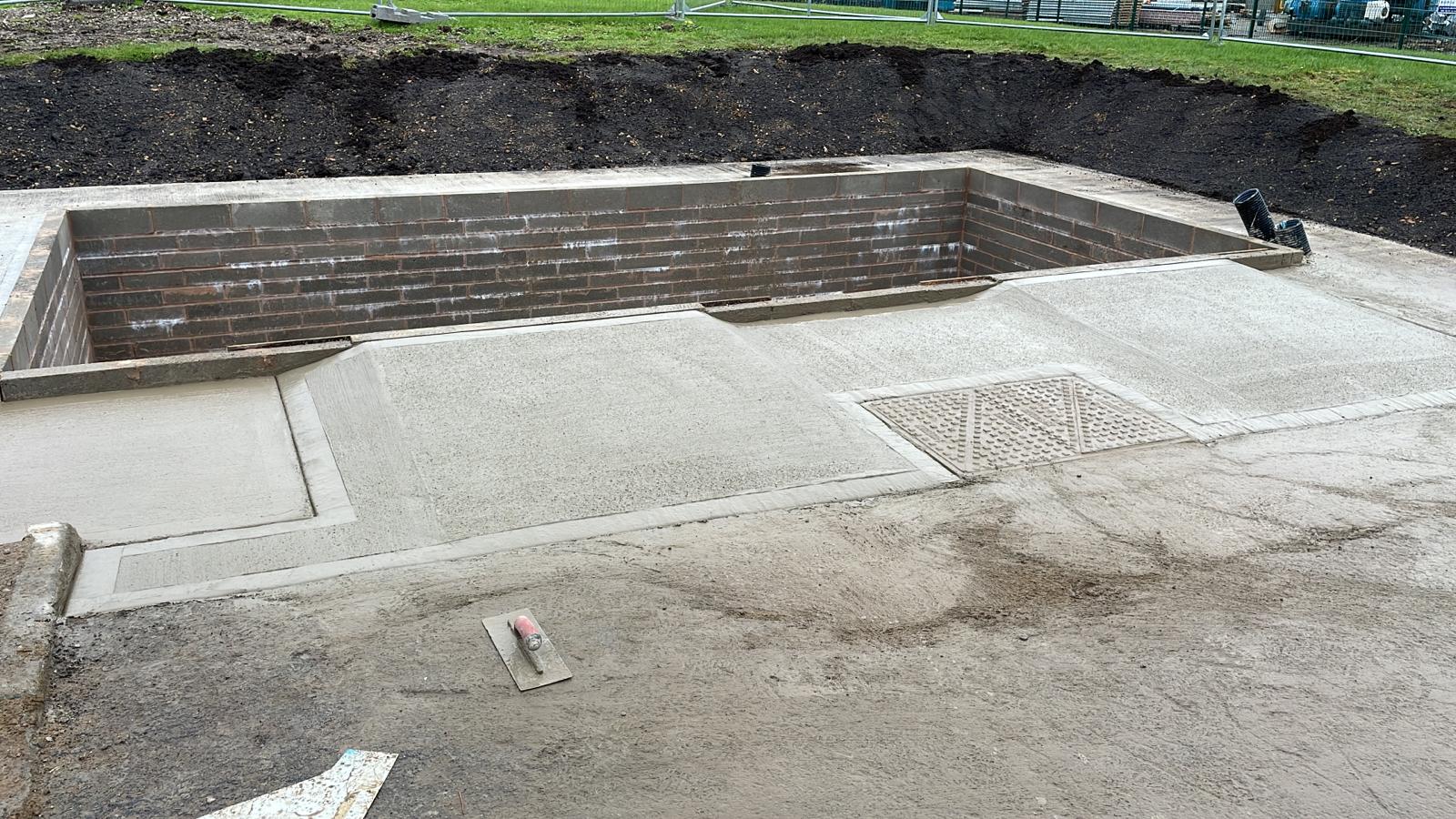 Grange Over Sands
Some of the team are now finishing the year over in a beautiful Grange Over Sands to help restore an over 100 year old period home to its former splendour. Replacing the tired, twisted and rotten cladding with new oak and removing the cast gutters and replacing with a powder coated aluminium traditional ogee. Also, some of the steel windows will be removed and repaired along with the rotten timber linings and cills. Whilst carrying out a survey of the property once the scaffold was erected we also noticed one of the chimneys had a major lean to it so on the instruction of the client we decided to rebuild and replace the pots to accommodate the new wood burning stove planned for the living area.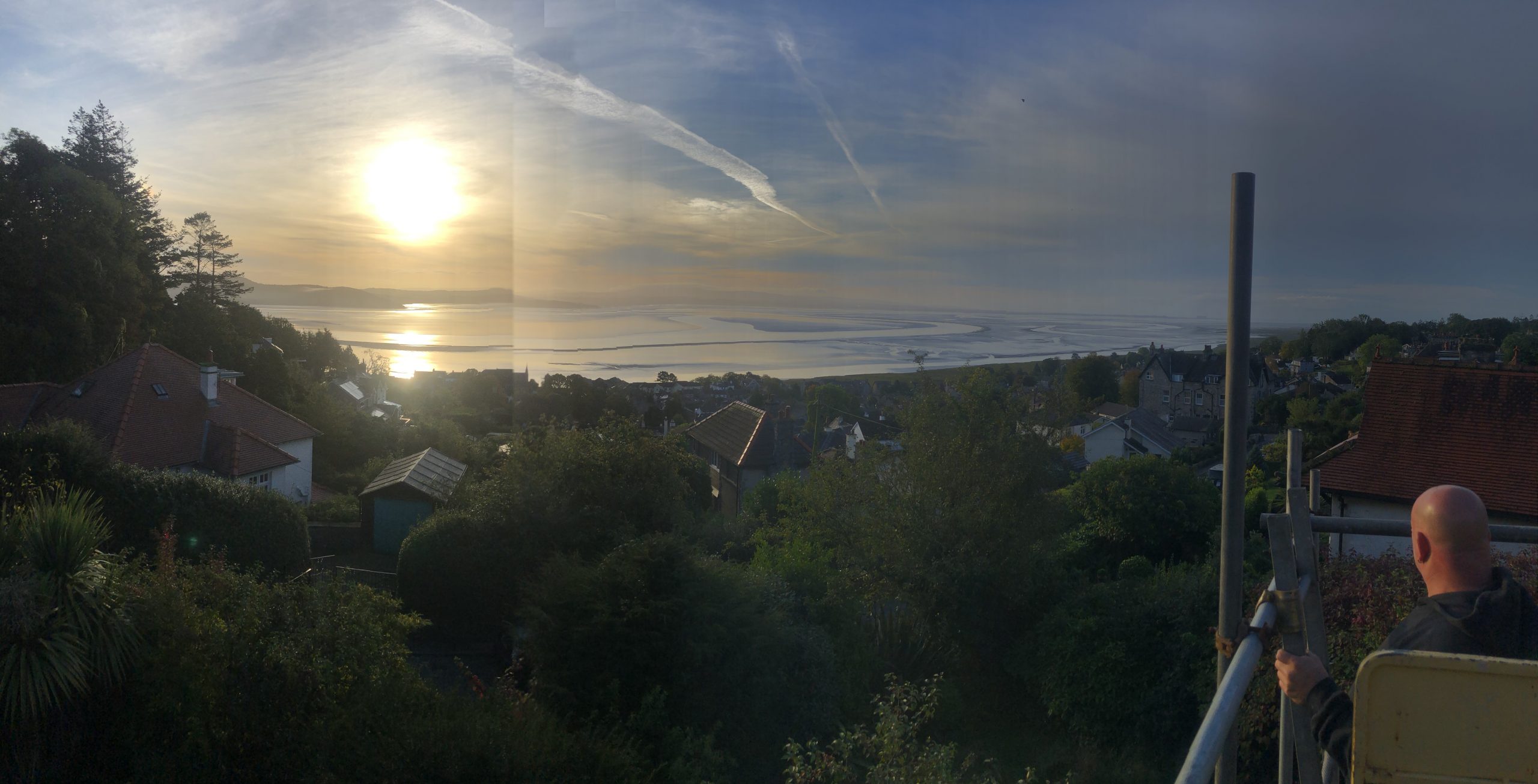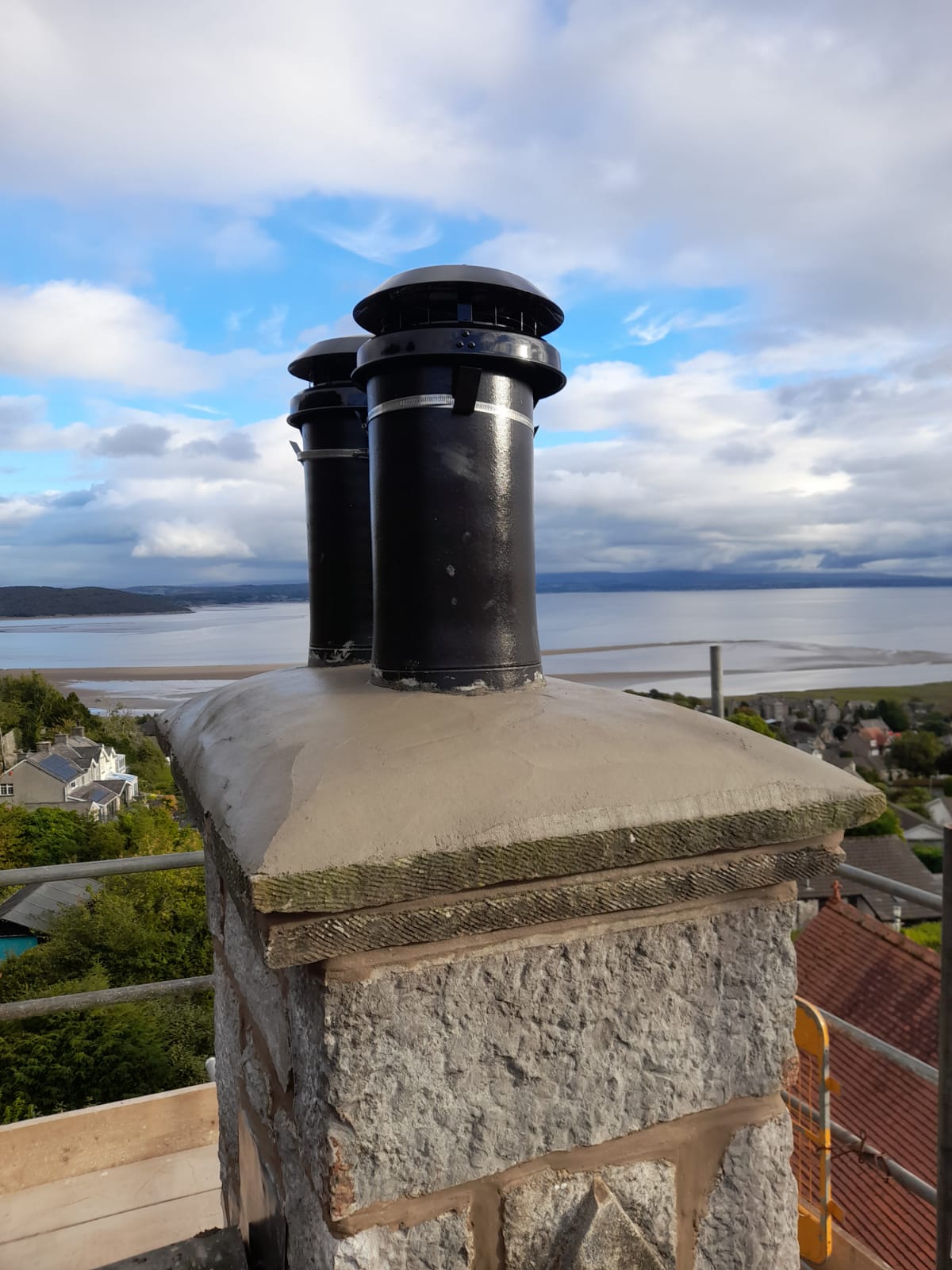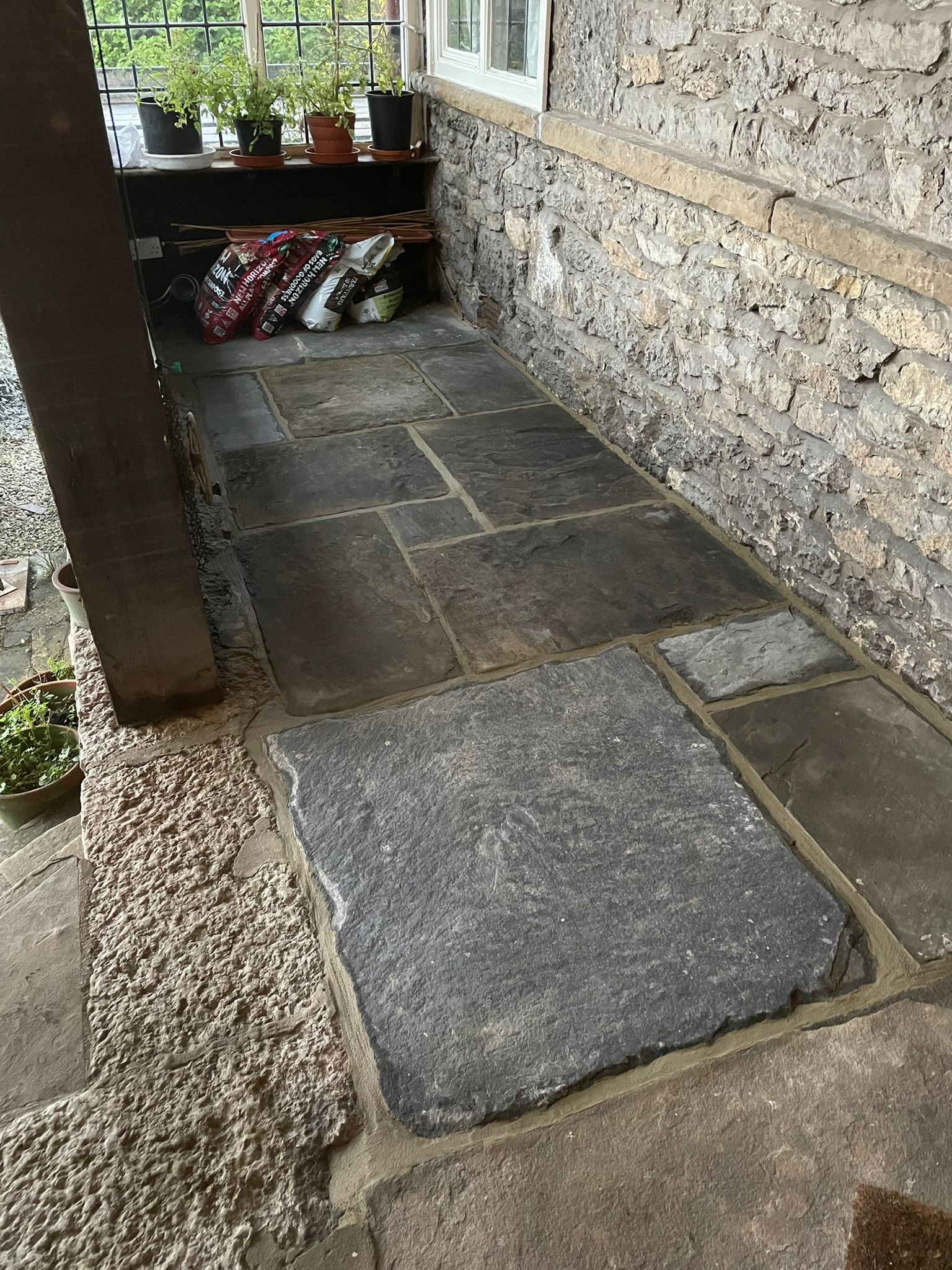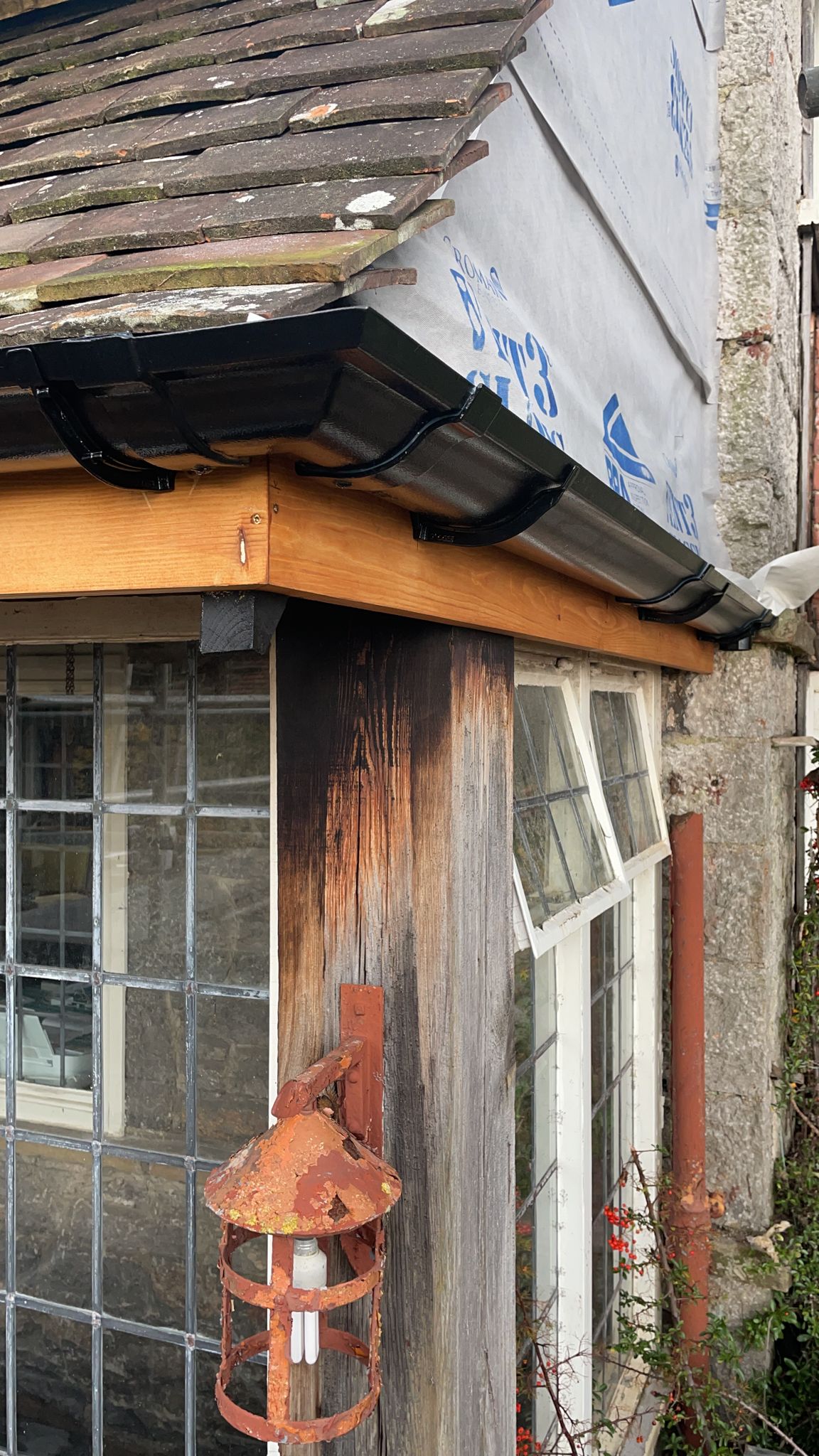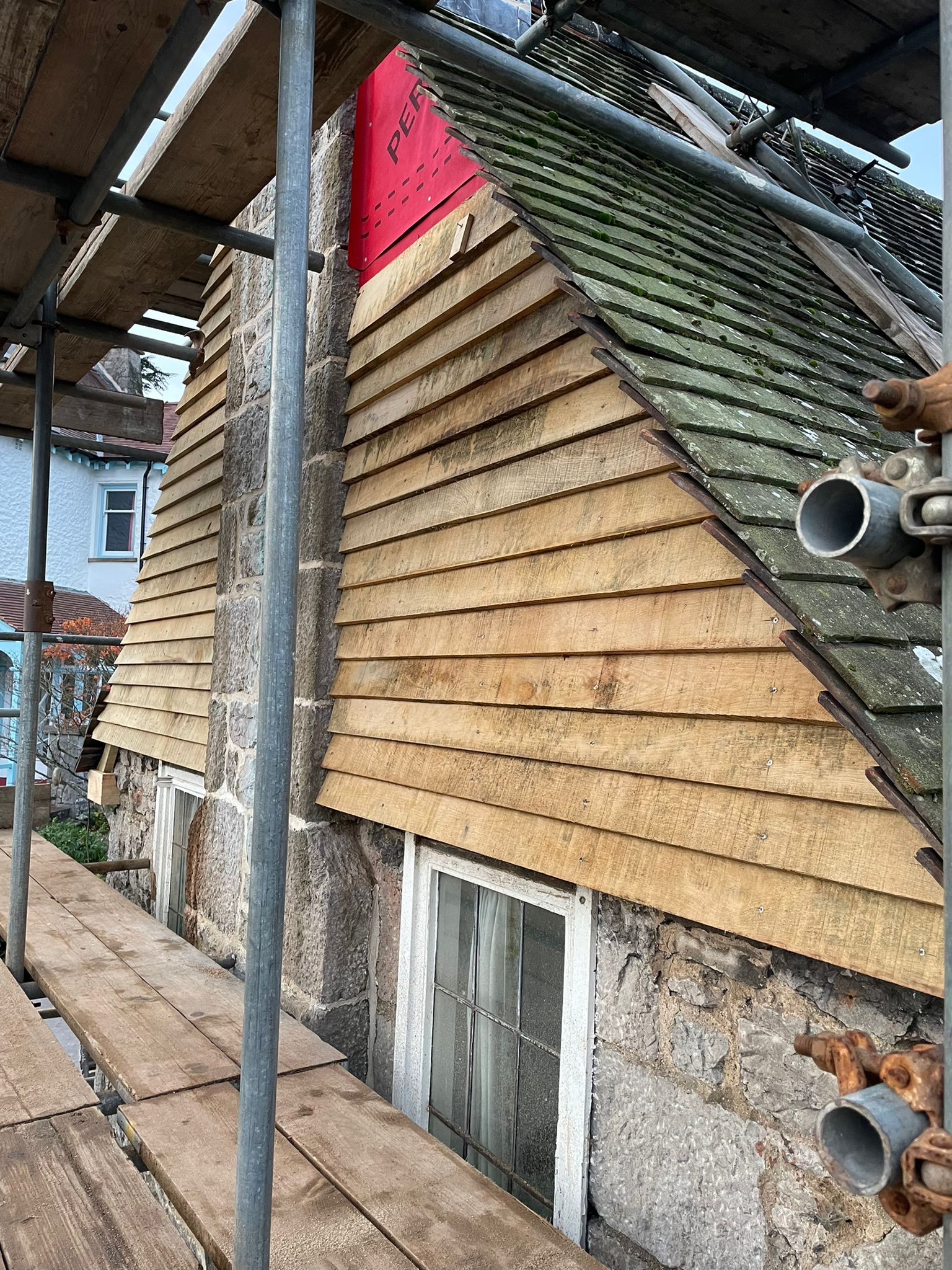 Not only have we been working on domestic buildings this year we have also been hard at work on some fantastic commercial and retail projects.

Creating extra office and workshop space for Surface Print a Wallpaper manufacturer in Clayton-Le-Moors and constructing retail space for Boundary Mill in both their Colne and Sheffield stores have been just two of the commercial clients who trust us to carry out their projects.
Surface Print
A new customer for 2021 is Surface Print Ltd, a wallpaper manufacturer based in Clayton Le Moors near Accrington. We have carried out numerous works for them this year including construction of a print room extension, creation of new offices, refurbishment of their reception and hallway and also the creation of a paved area and siting of a historic print machine which they now proudly display at the front of their building. We hope our working relationship is a long one and will continue for years to come.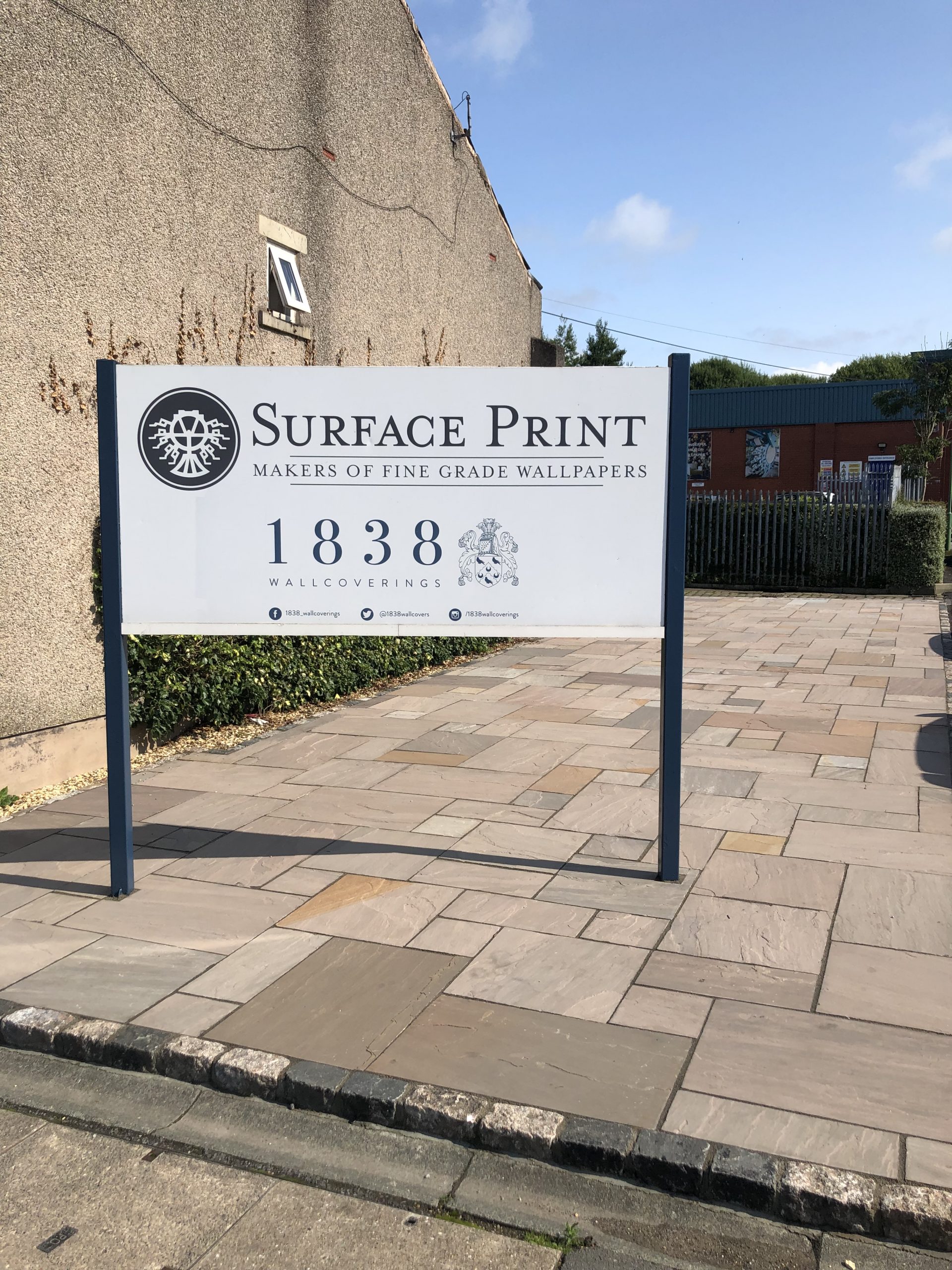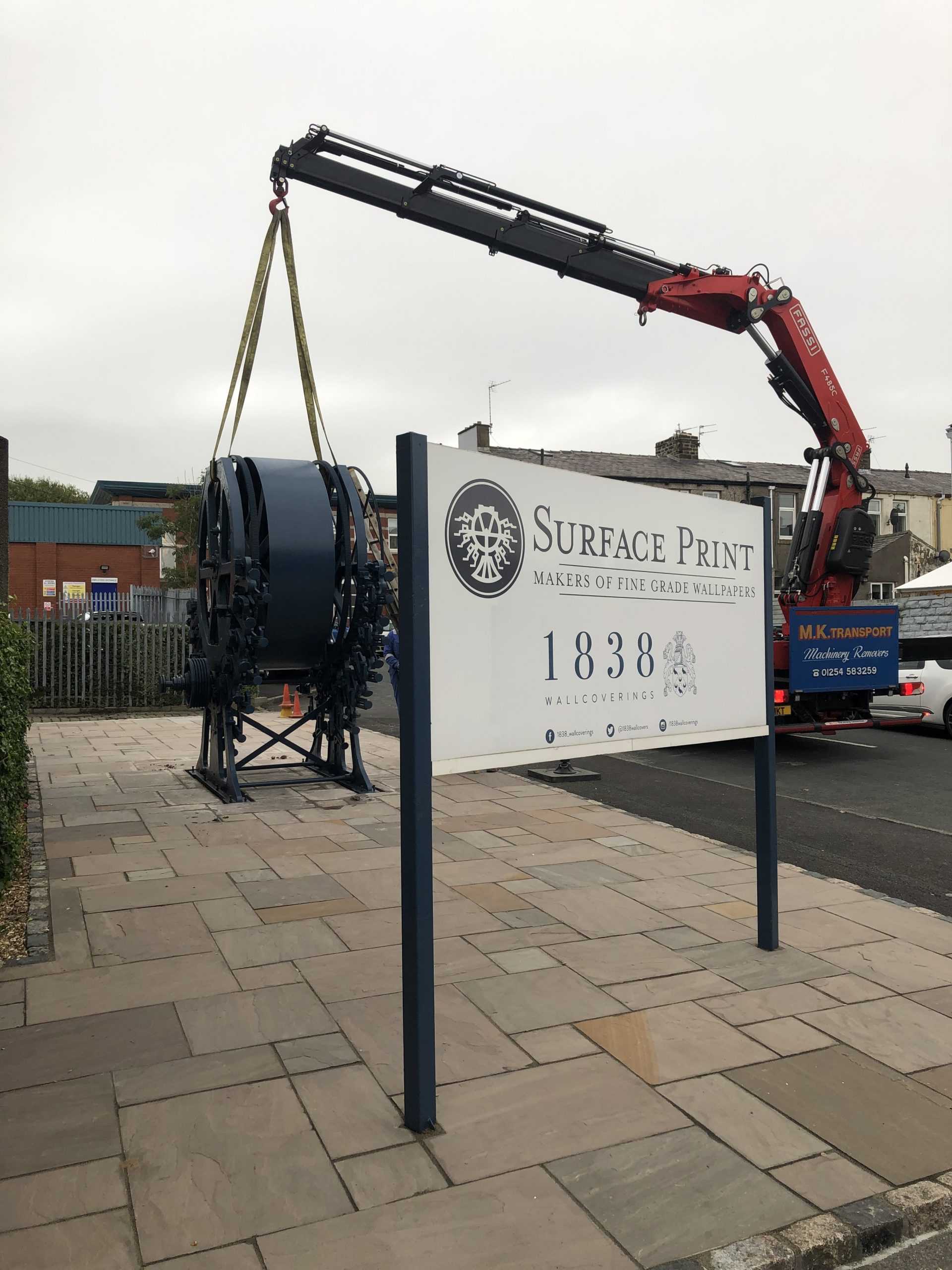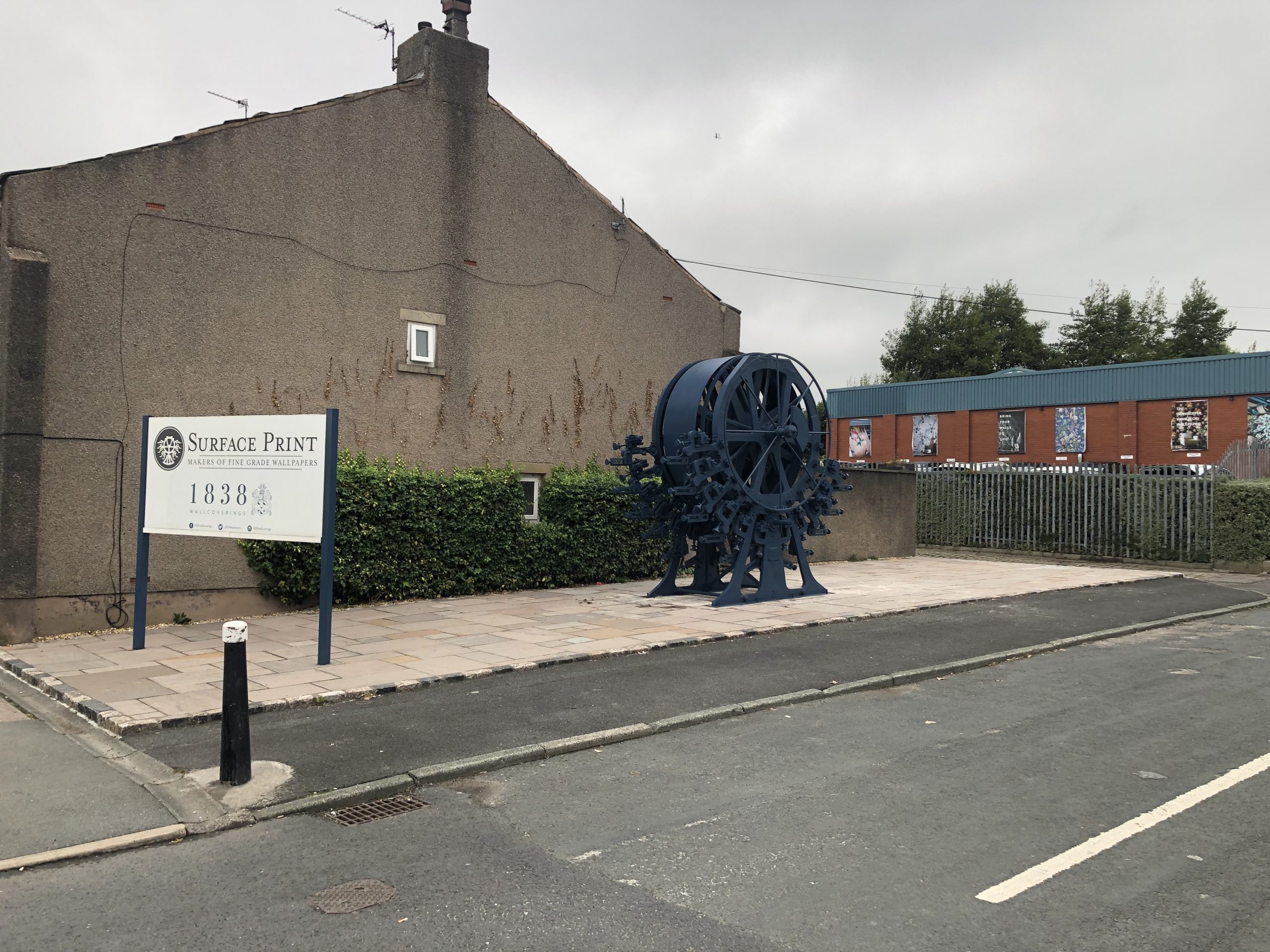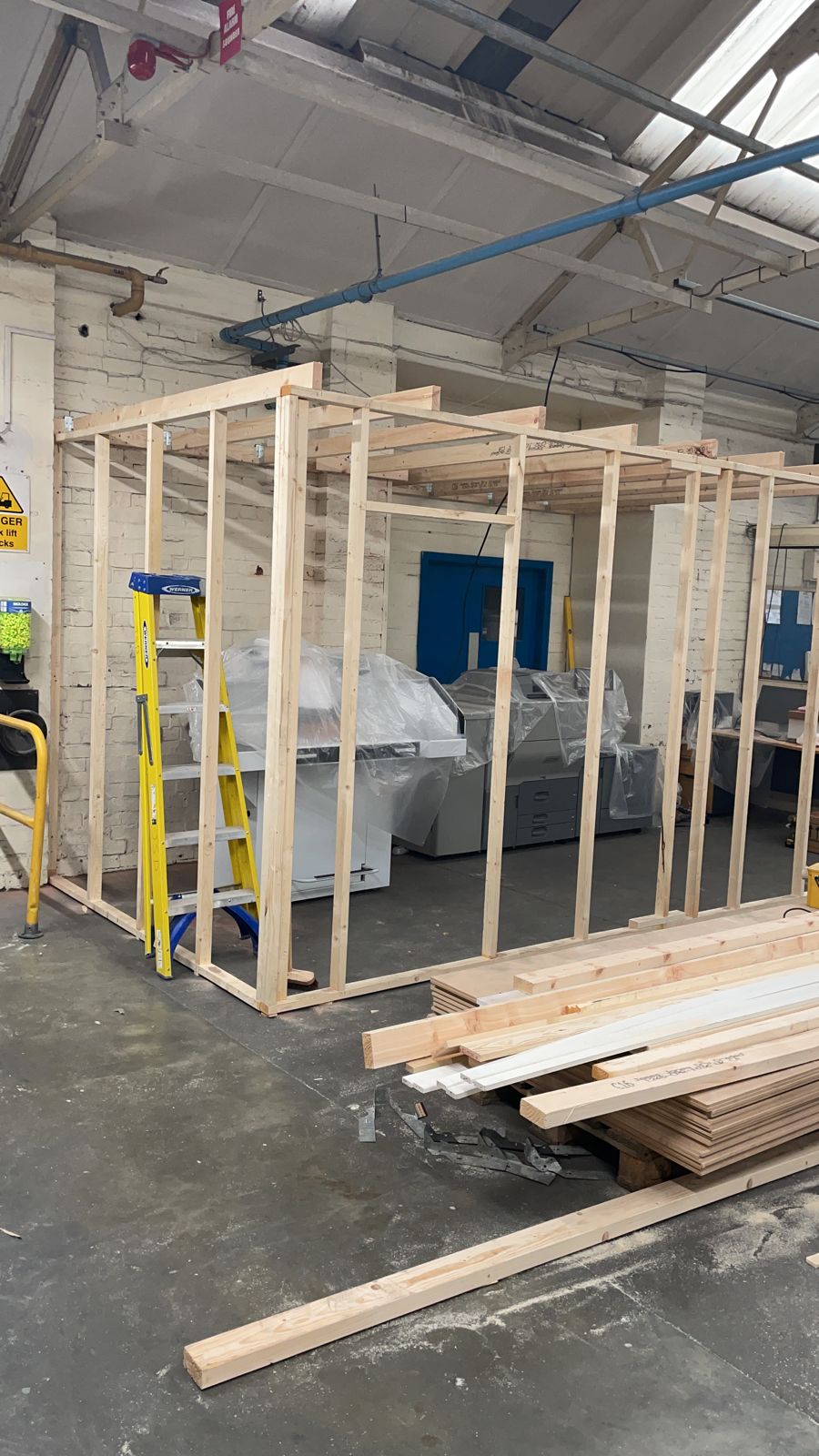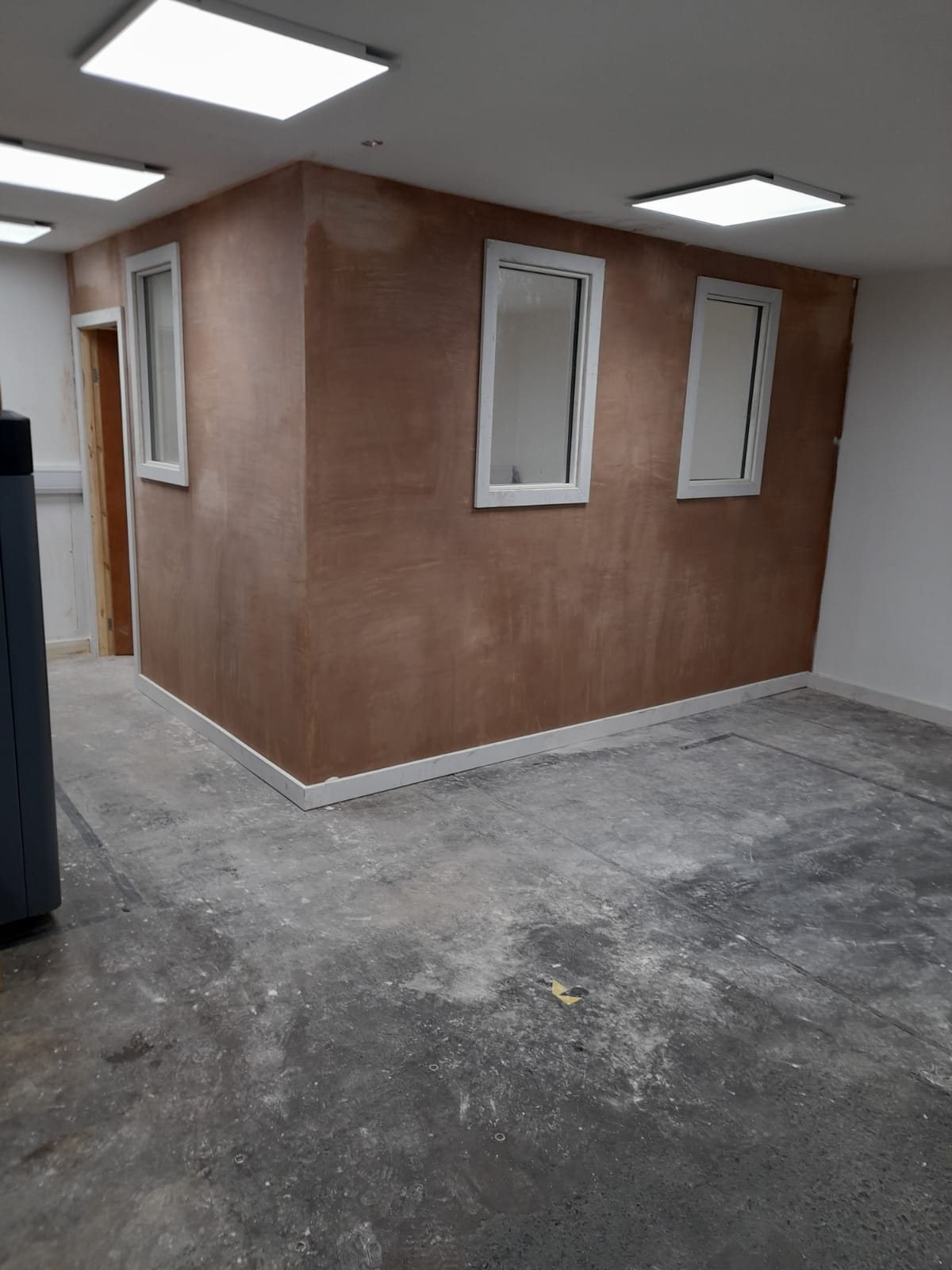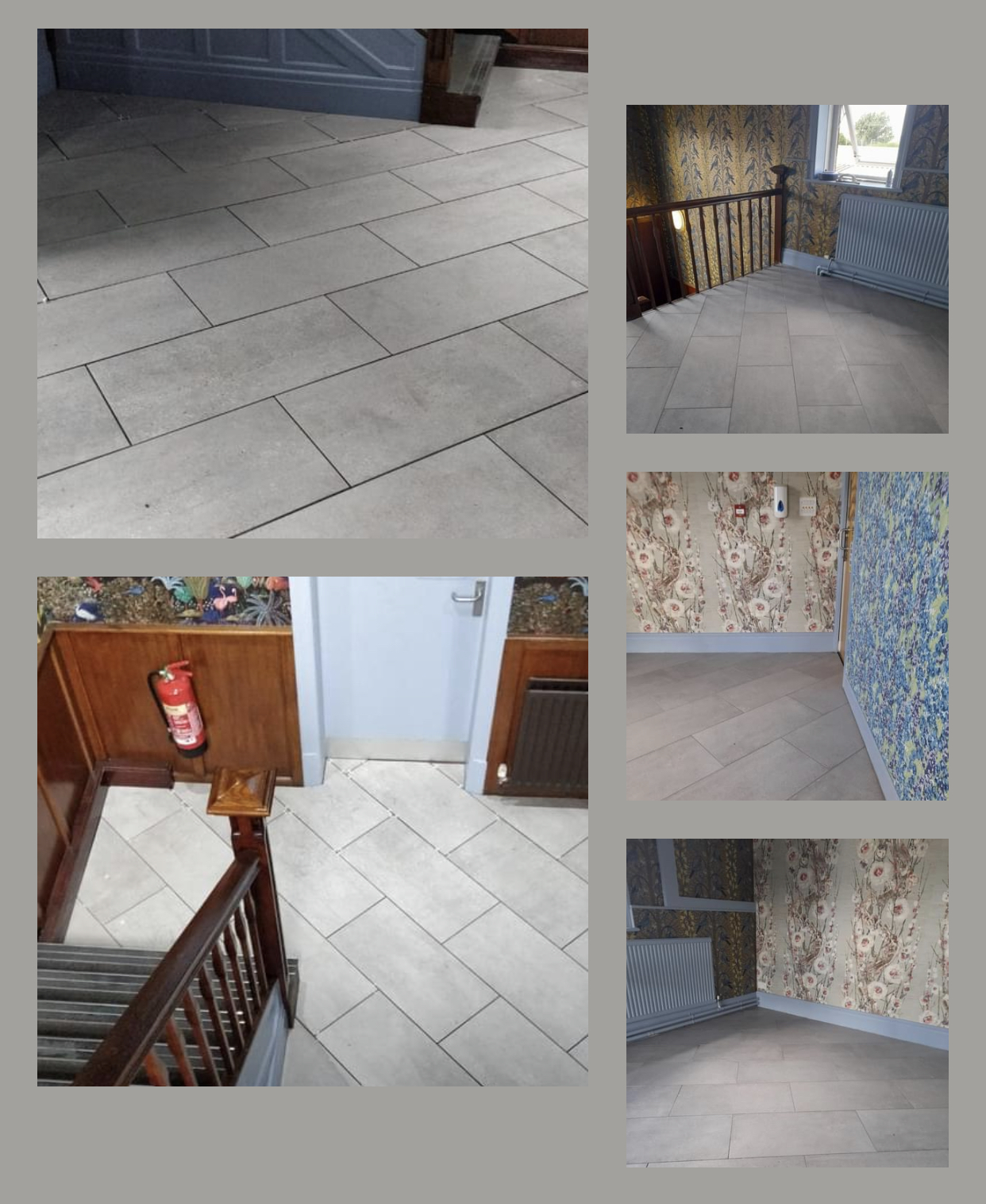 Boundary Mill Colne
We were asked in June to construct a new retail space within the Boundary Mill store in Colne which at that time the new occupant was TOP SECRET. So, we set up the hoarding and began to construct the stud walls required to make the room with a small storeroom at the rear. At the front two glazed screens either side of the entrance were inserted and then the ceiling was painted black to emphasise the lighting track that was installed. Following closely behind us the shopfitters came in to construct the retail shelving and the job was all complete within the timeframe given and all ready for the new occupant that we now know to be Estee Lauder.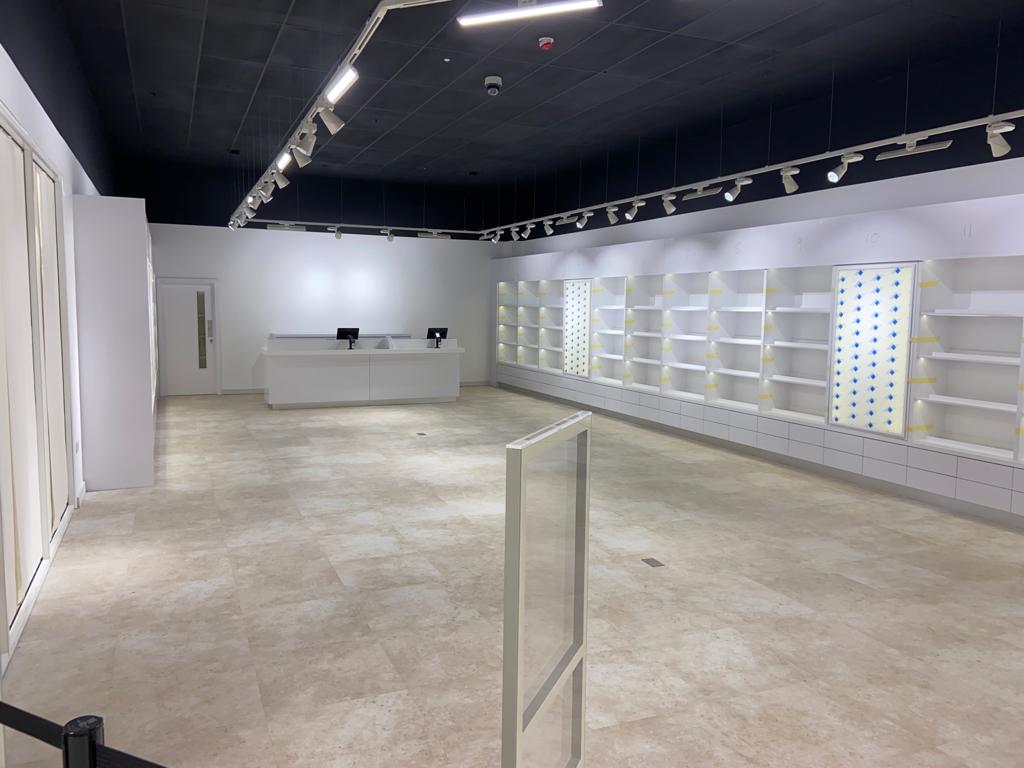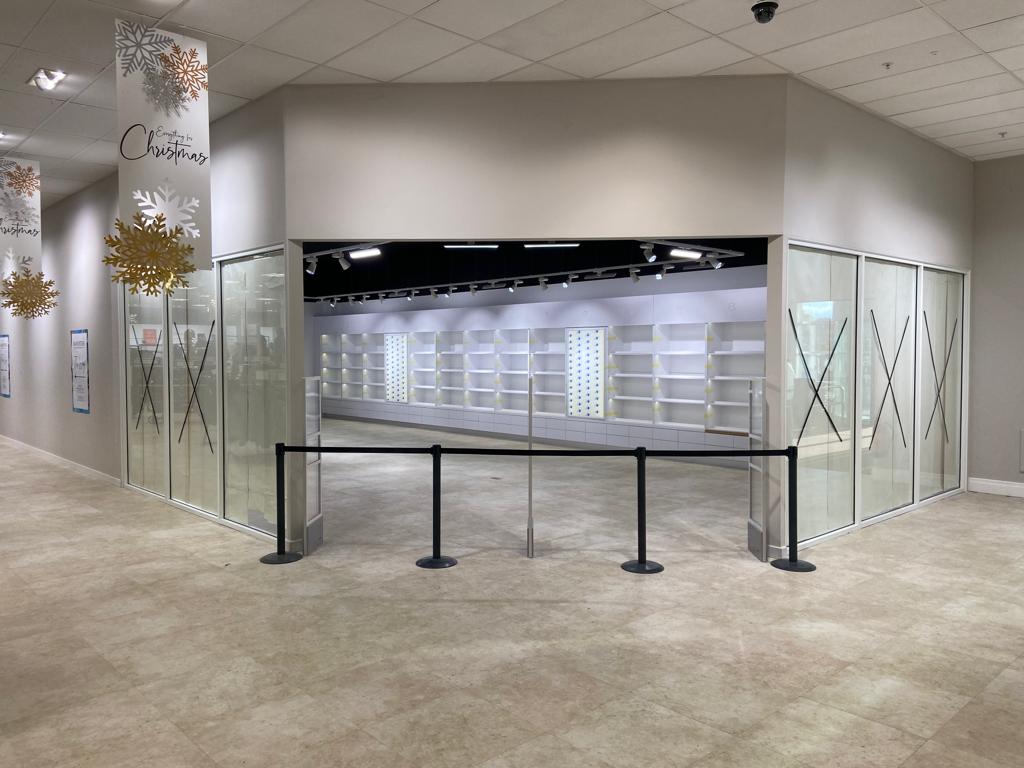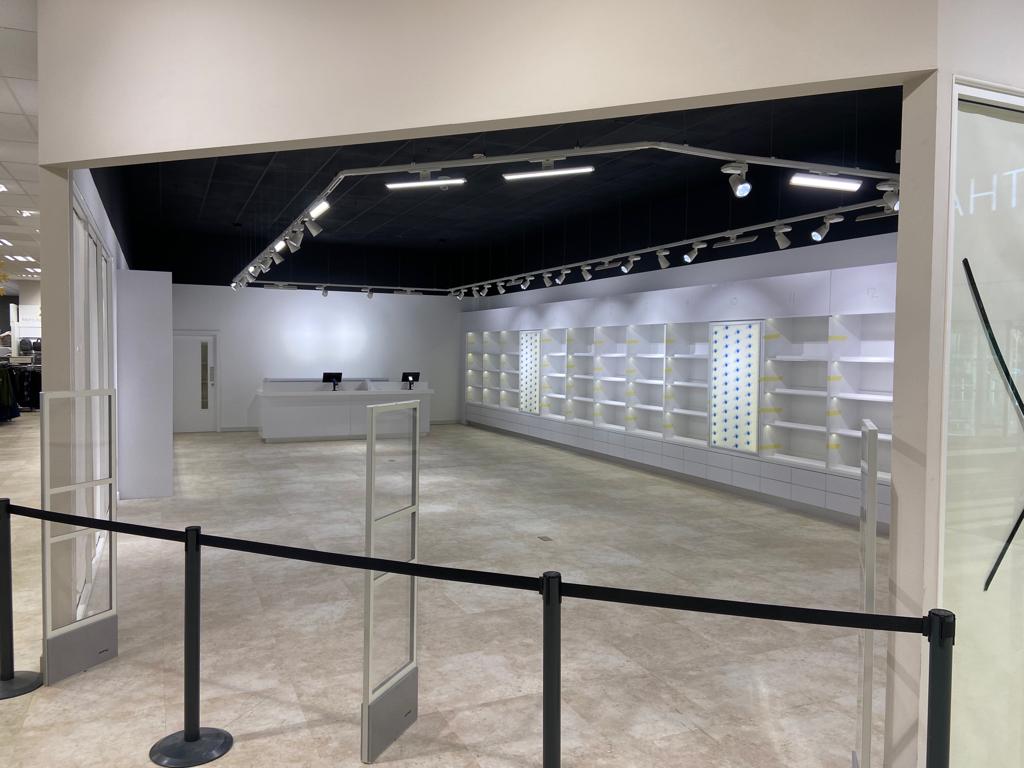 Boundary Mill Sheffield
Sending our lads away to work this year in Sheffield has been challenging, working out which teams to send and when to minimise both disruption to local projects and minimise disruption to their own family life whilst balancing the ever-present Covid issues.
The project over in Sheffield is still ongoing and will be into the New Year. Creating new changing rooms and warehouse space at the back of the large department store. And creating retail spaces at the front of the building working with a specialist propping contractor to create eight front window openings.
We will also be working on the café refurbishment into early 2022 which will complete the works on this store.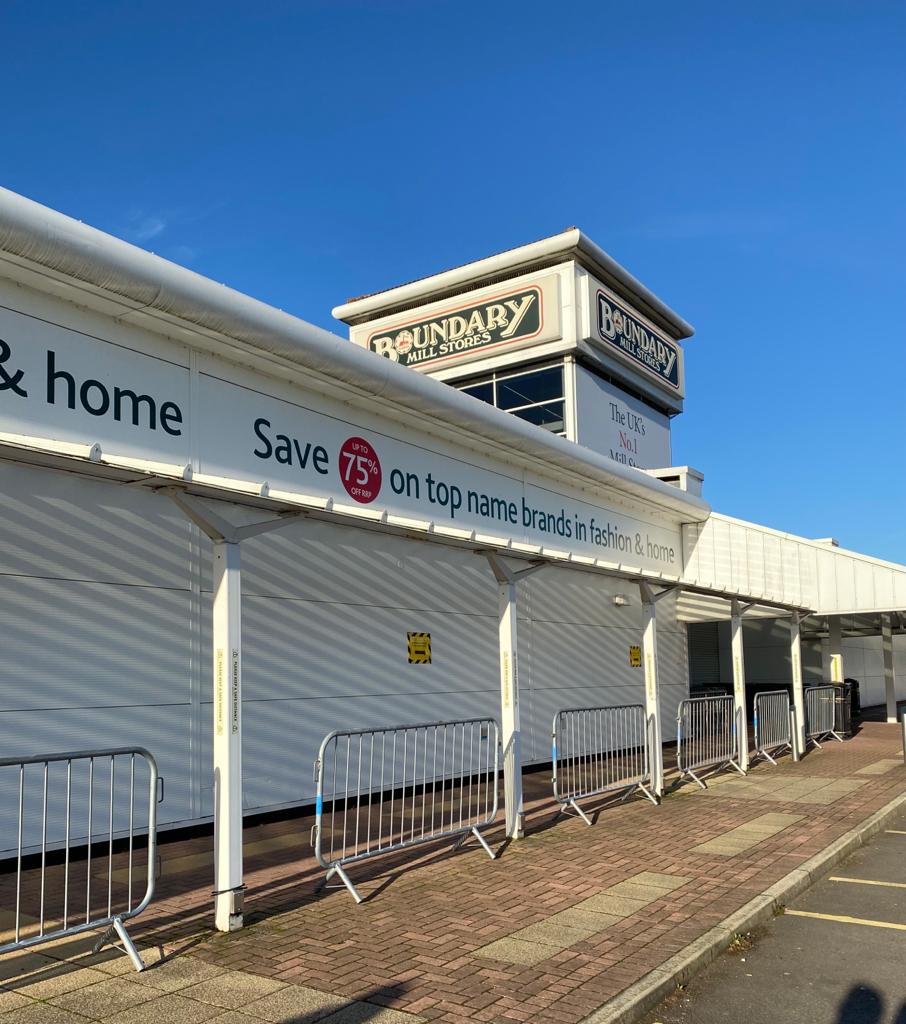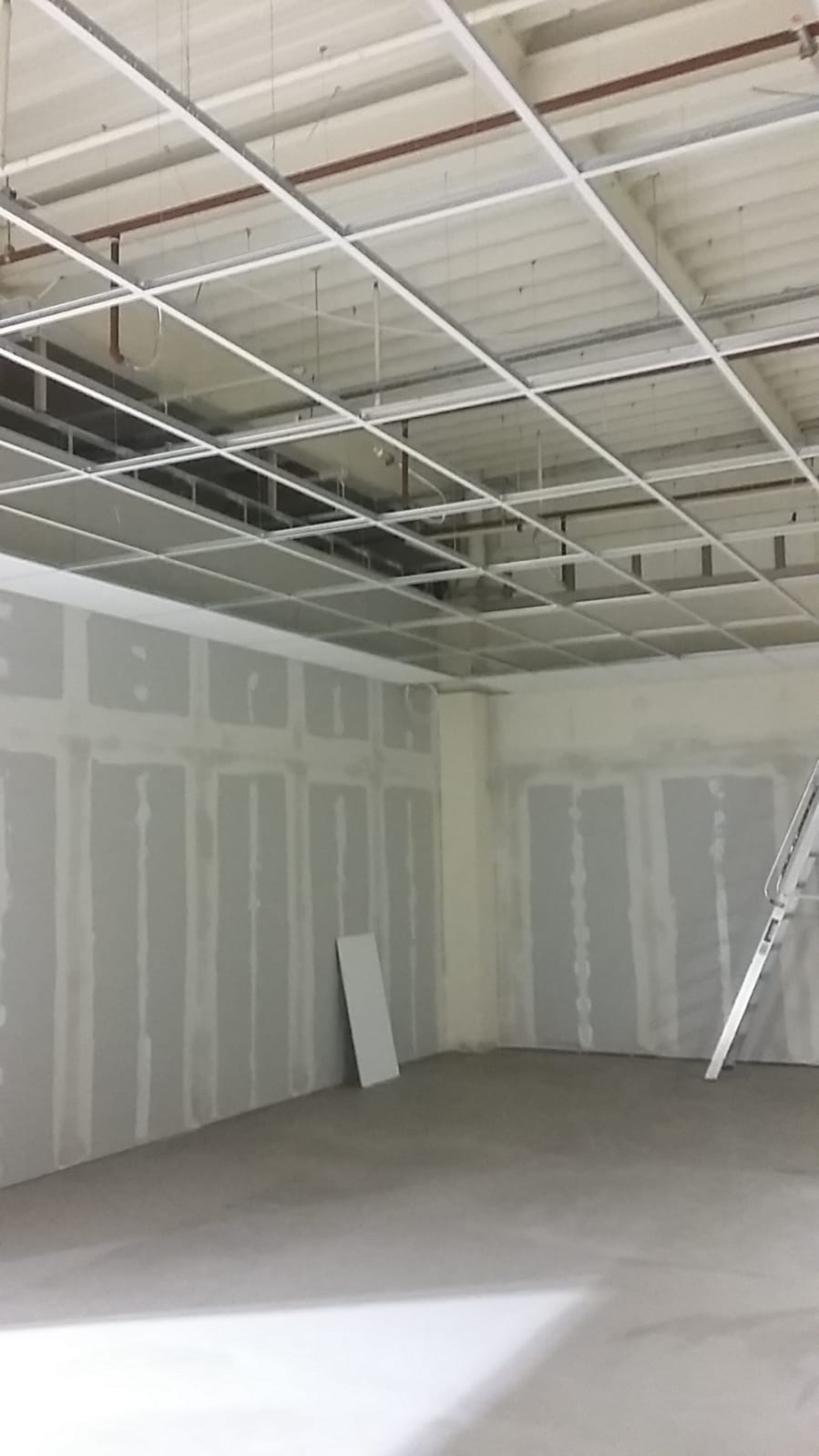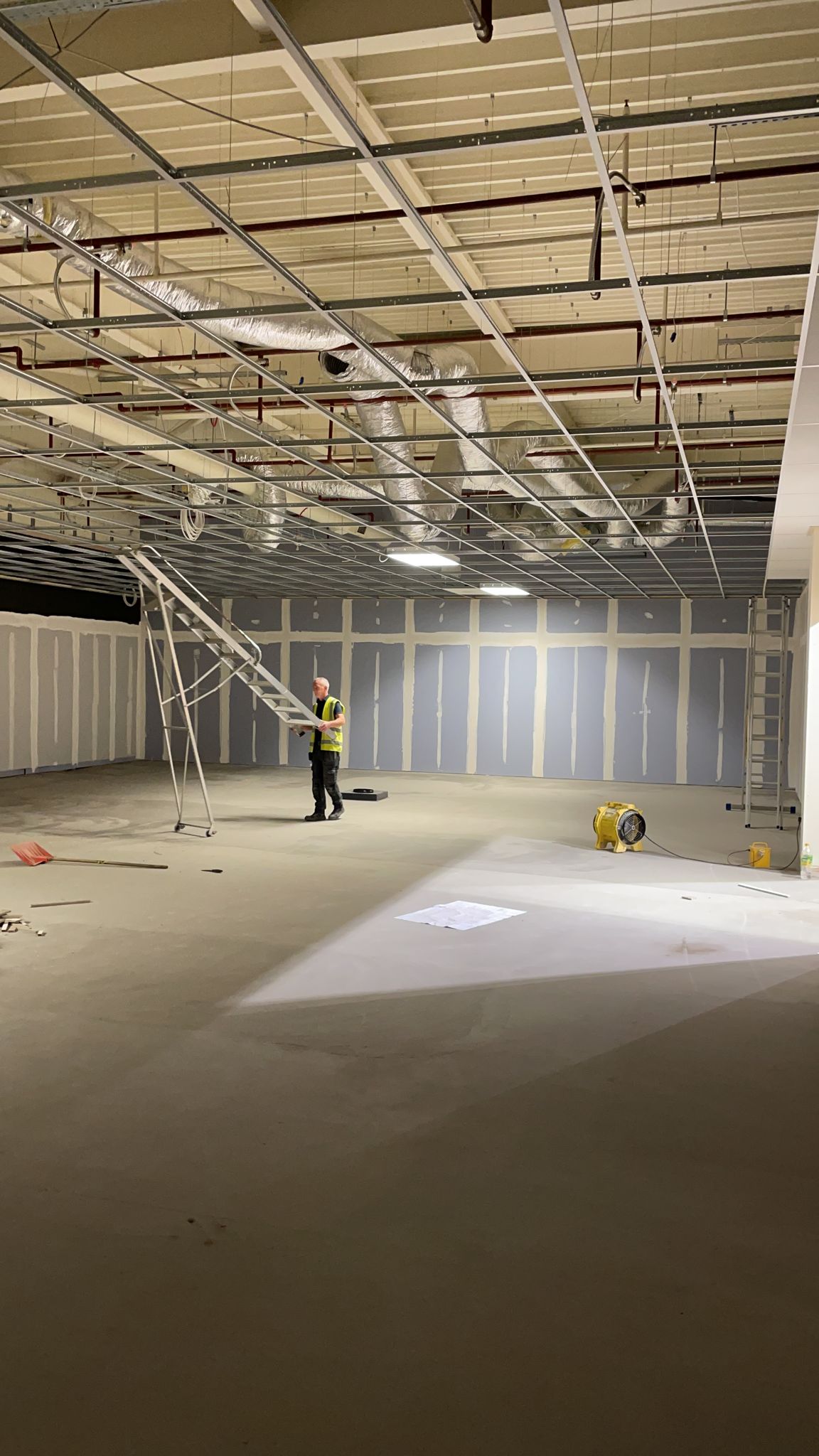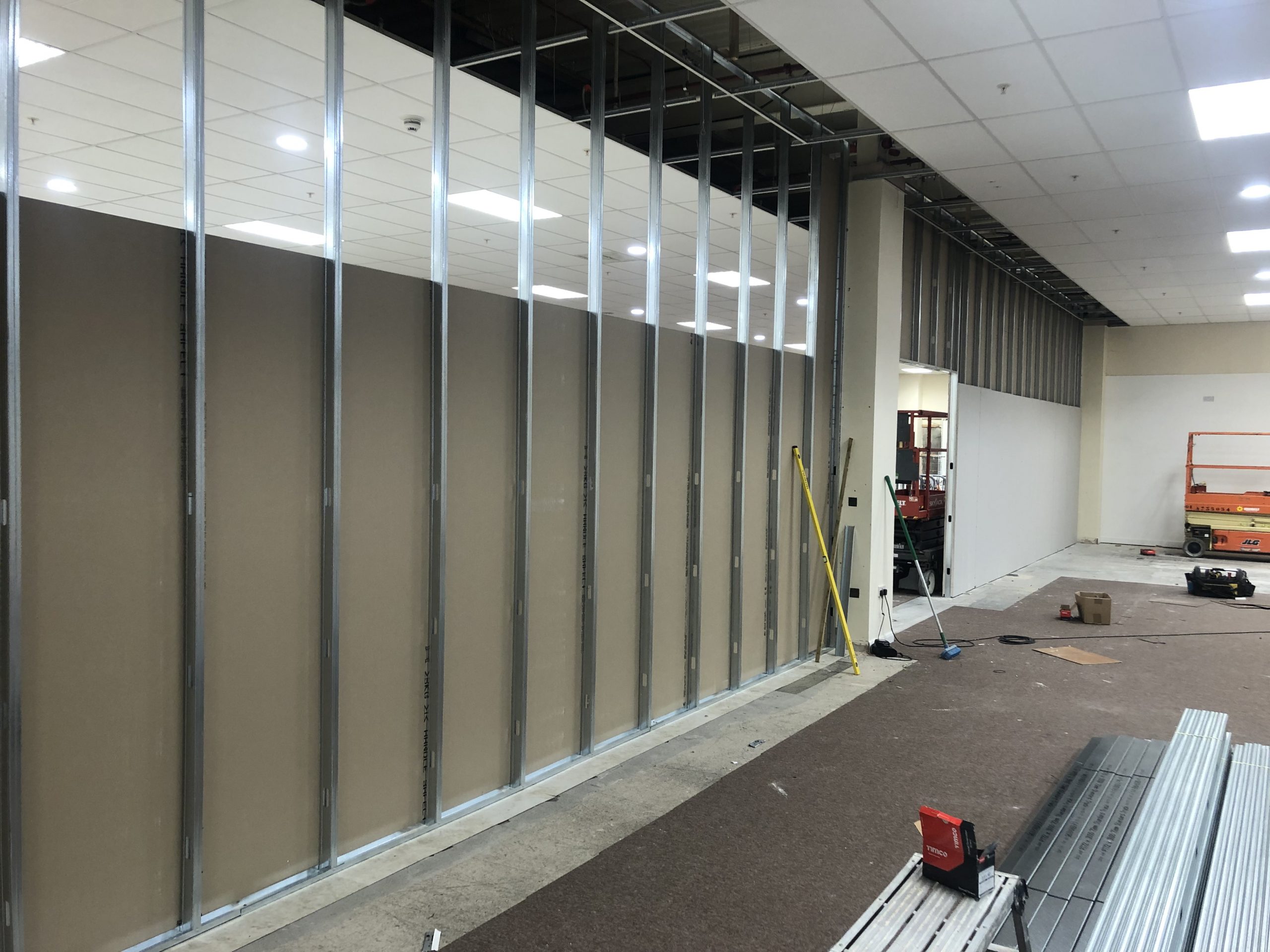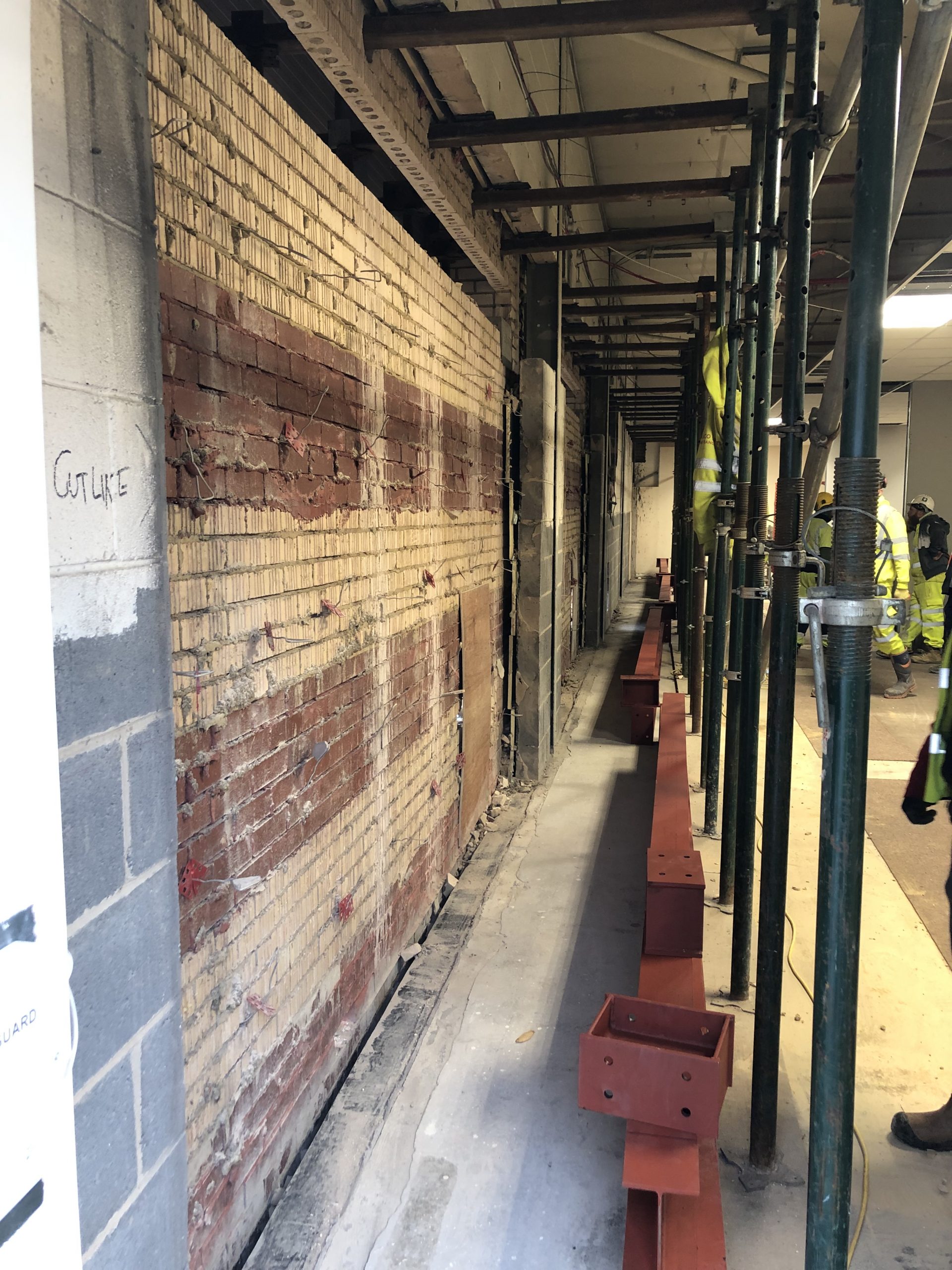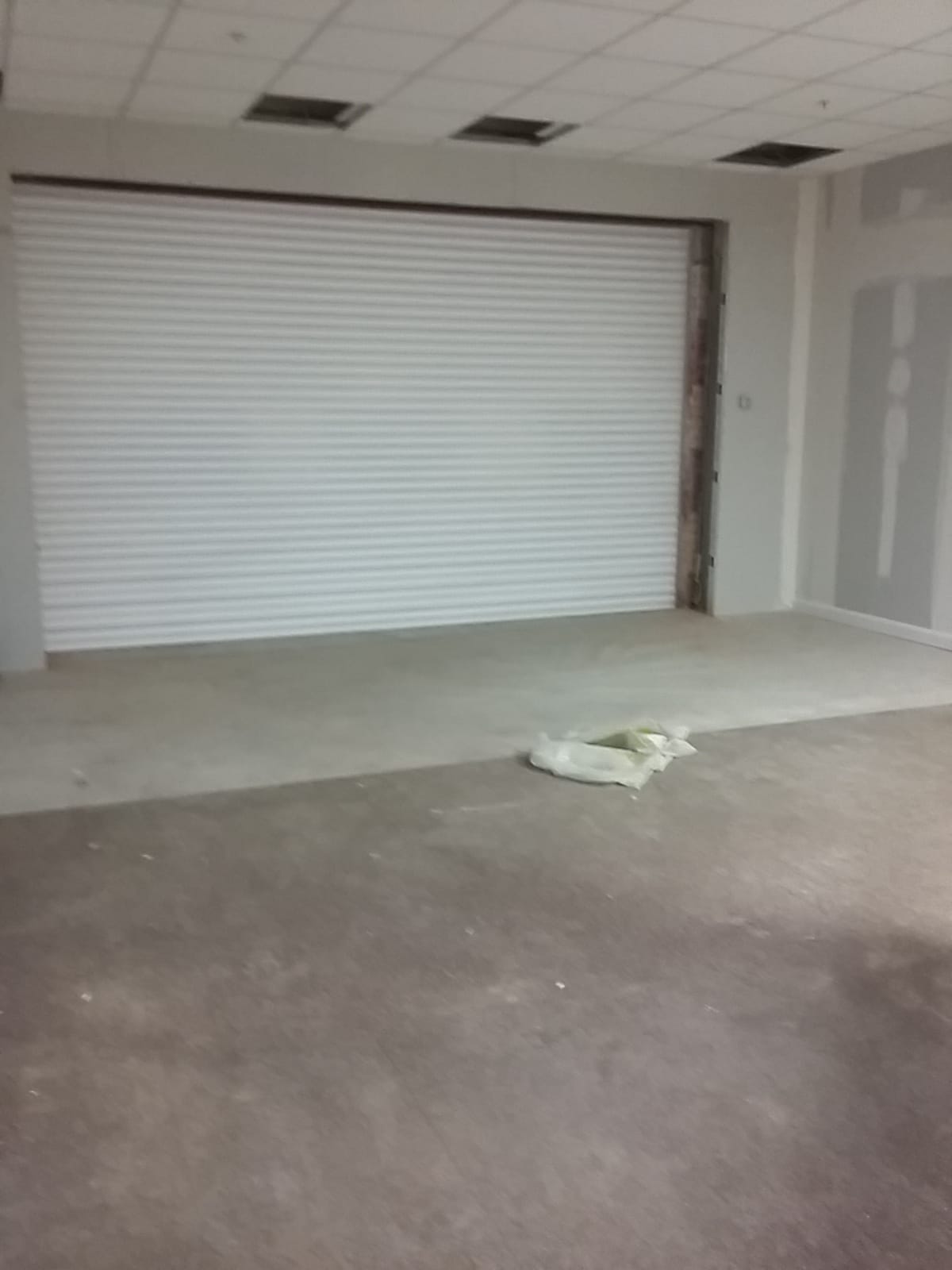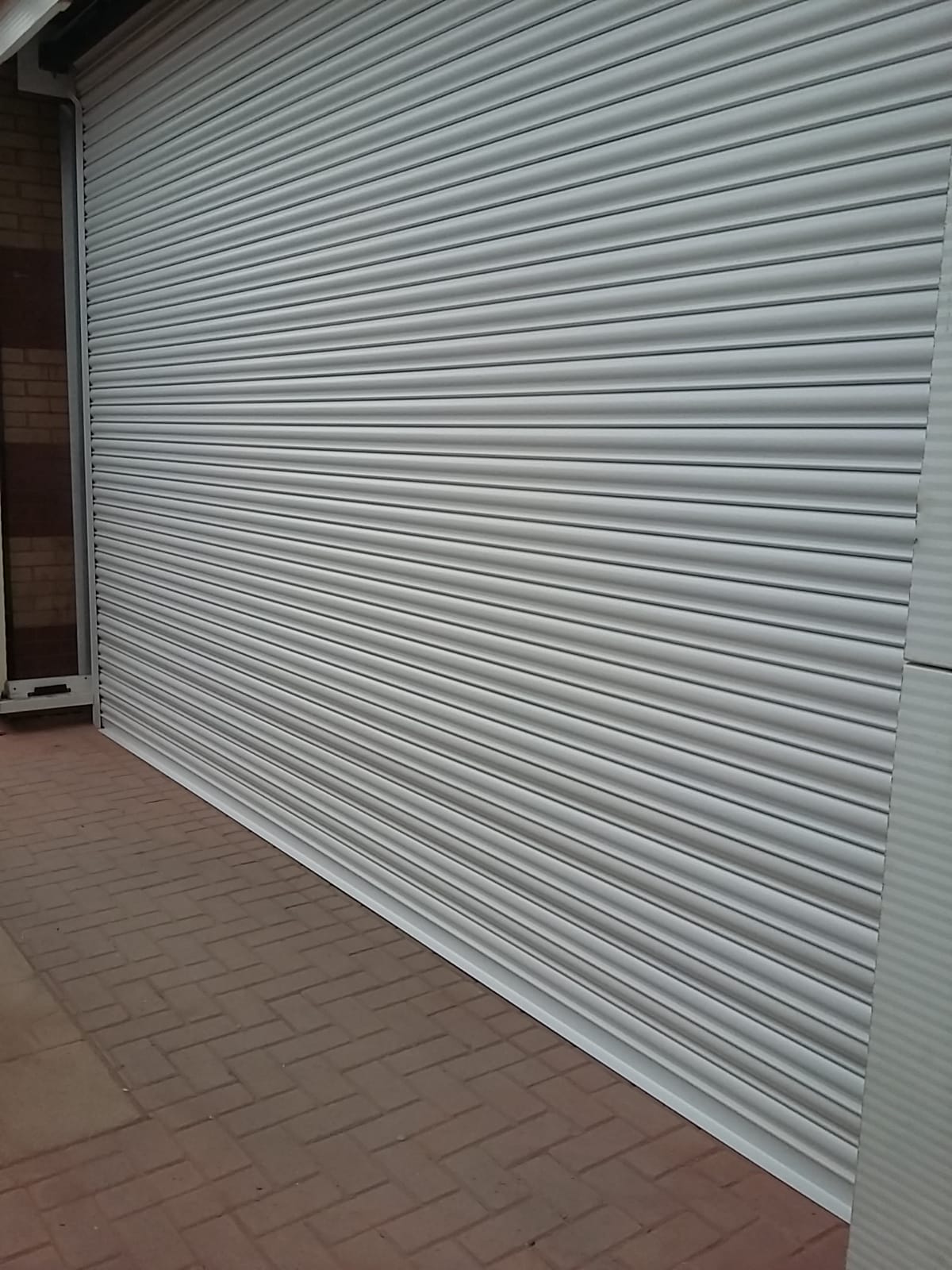 So we are ending the year with maintenance contracts for several local commercial clients which include the likes of Burnley FC In The Community (Leisure Box and Whitehough Campsite) and also regular work at Burnley FC's Turf Moor we are in a great position to push on into next year. Also with domestic building works already lined up into spring we look to hopefully have another busy and successful year with our very loyal and dedicated team in 2022.

And finally, we would like to thank everyone who has supported us this year from Clients to Sub Contractors and of course our own hard-working team of skilled tradesmen and backroom staff without who none of this would be possible.

We wish you all a very merry Christmas and an even more prosperous New Year.
If you would like to take a look at other projects we have carried out or would like to follow the day to day activity here at JSD follow us on our social media pages via the links below.


And Remember –
Some people want it to happen
Some people wish it would happen
At JSD, we make it happen!