To say we have had a busy April would be an understatement!
First we had the boss's birthday who as you can see here was made up with the cake and the decorations in the office that greeted him at 7.15am that morning.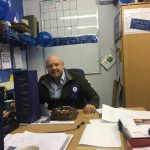 But it wasn't all play we have been really busy working with a new client of ours on several structural steel projects around the North West.
We have:
Fabricated and installed some HUGE beams for a Golf Club in Lytham St Annes.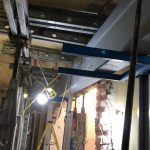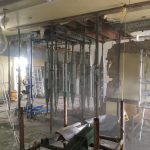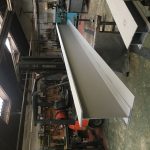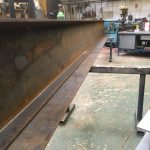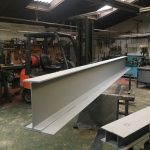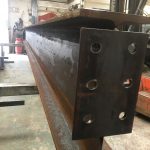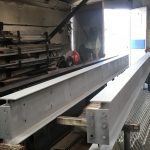 Fabricated and installed a set of steel staircases for a new building at Manchester University.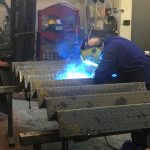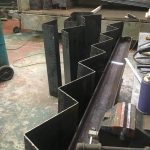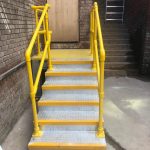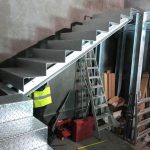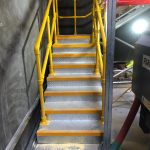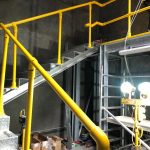 Fabricated a set of structural steel beams for a project in Windermere.
Fabricated and installed a structural solution for a domestic property in Bolton to enable them to open the back of their house to the garden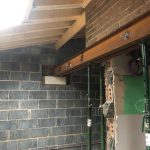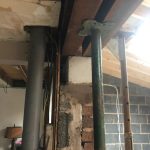 And while the workshop have been busy the building team have also had their work cut out
Repairing and freshening up the canopies and sandstone paving on local restaurant Banny's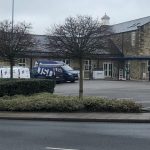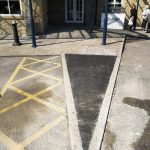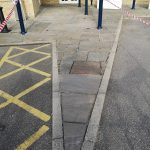 Kerbing a local pub car park ready for resurfacing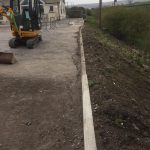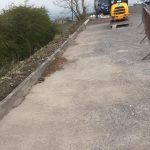 And not forgetting the regular service and repair works we carry out for the James Hall (Spar) Group.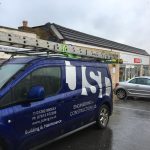 Be sure to keep following our blog for more news and exciting developments on some new projects within the JSD Group!