2019 Review and a BIG Thank You
Well it's that time of year again when we all start to reflect on what's happened in the last year and the numerous people we have met and worked with along the way.
What a year it has been for us as a group, with the growth of the company, the acquisition of R M Williams (Accrington) in October and the many, many new clients, staff and sub-contractors we have worked with. I'm not going to list everyone but you all know who you are and we would like to thank you from the bottom of our hearts for helping us to grow our business in 2019 and we really look forward to working with you once again in 2020.
This year we have seen the team double it's size and the arrival of a new van to the fleet to enable the Steelwork team to work on site as well as work in the workshop.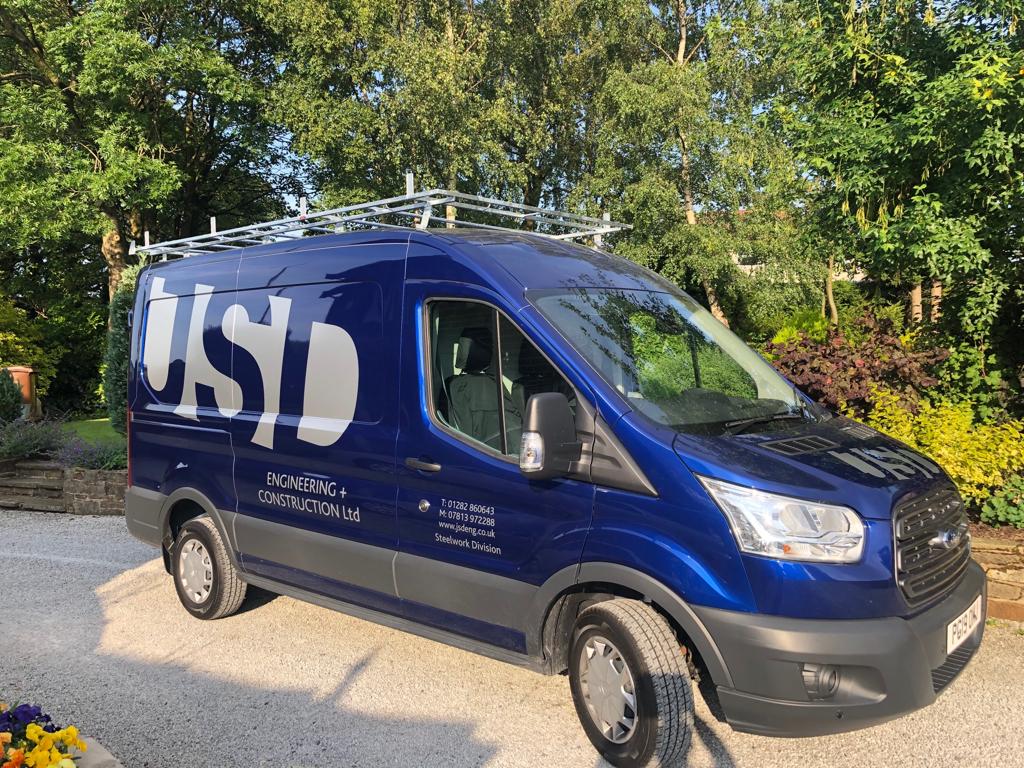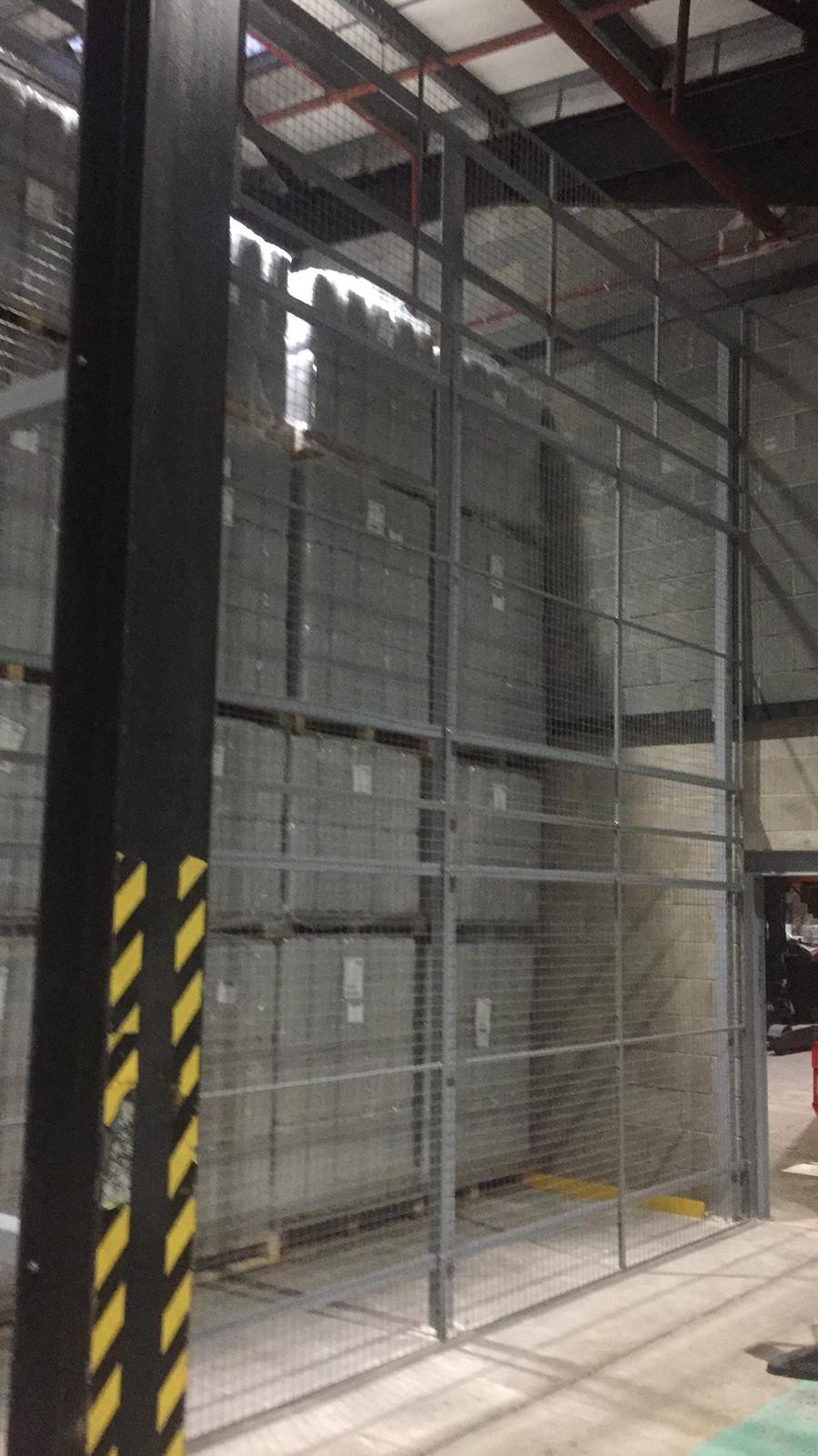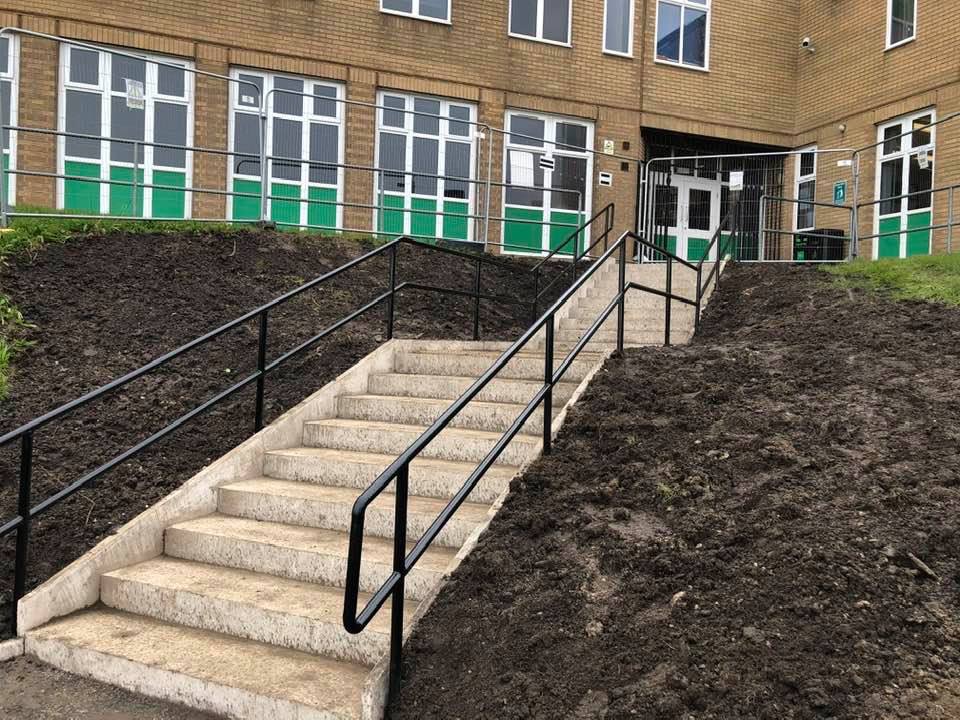 We have completed a wide range of works including plastering, two Home Extensions, various small Remedial Works and Facilities Maintenance jobs along with concreting works for the Groundworks Team. We have created a Laboratory building for a local weaving company and also created a welfare unit within a local engineering factory.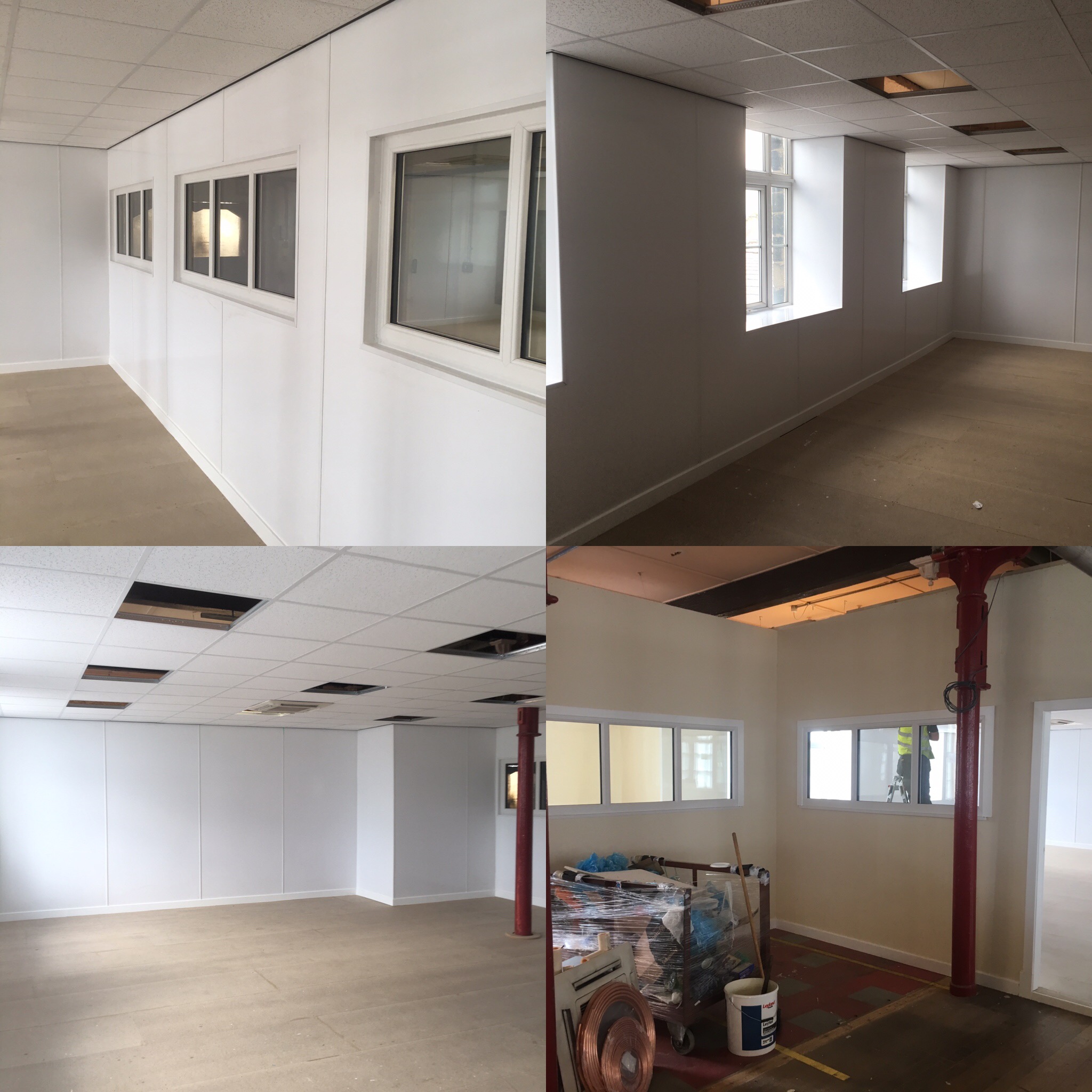 October brought the addition of R M Williams (Accrington) an Engineering and Industrial Supplies business which has begun to compliment our existing businesses very nicely. We have some very exciting plans for this business in 2020 which is 65 years old so keep your eyes open on our social media channels for more updates.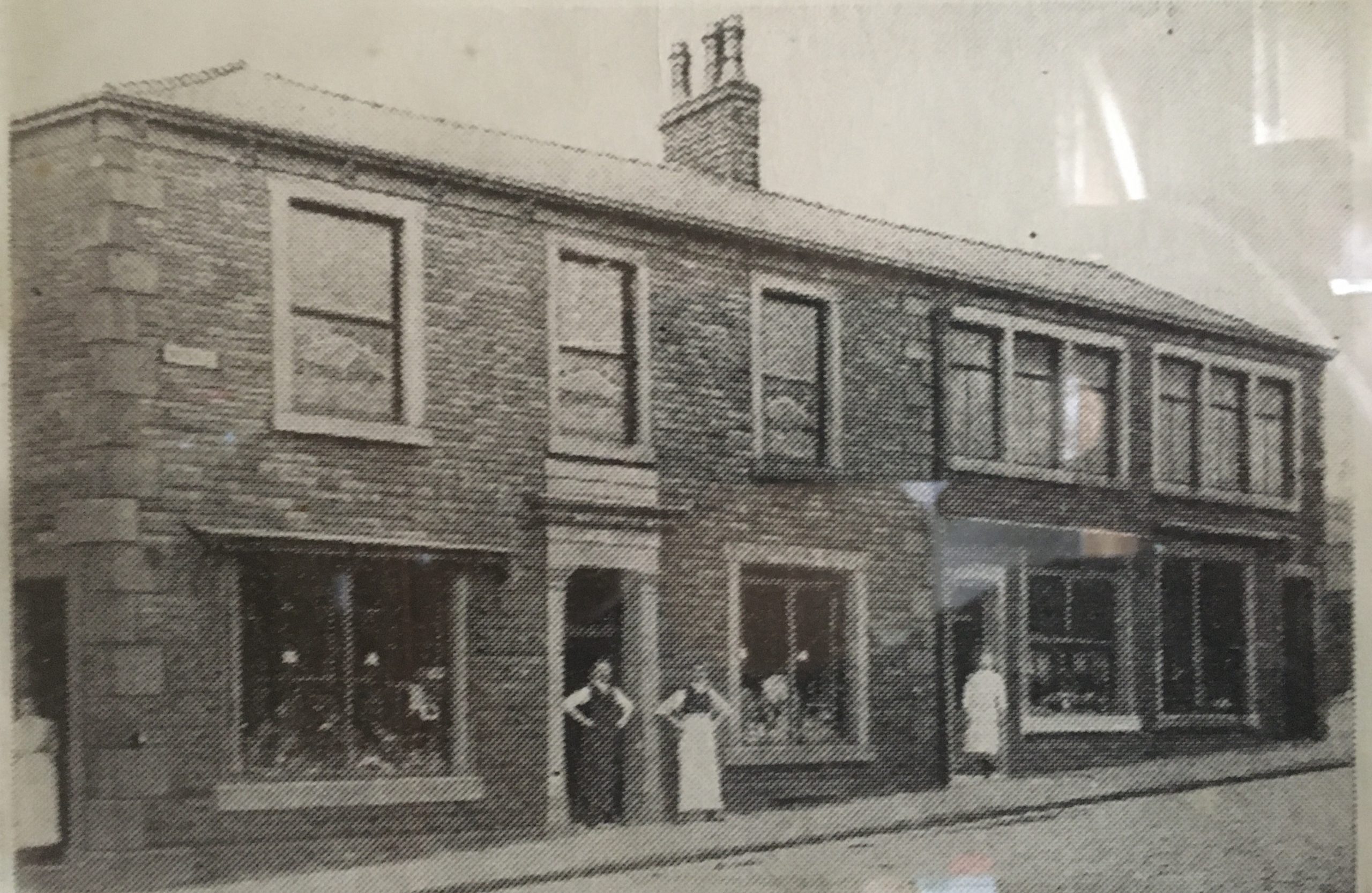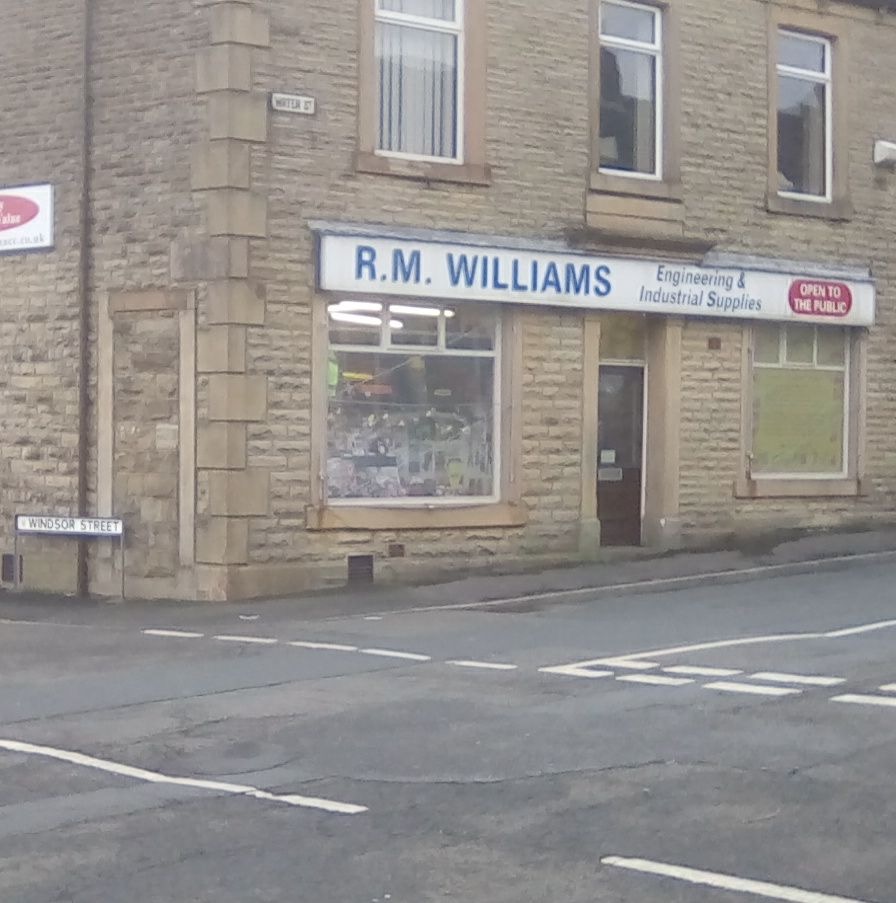 Not forgetting that all of the above would not be possible with out our staff so –
THANKS MUST GO OUT TO OUR HARD WORKING TEAM OF TRADESMEN WITHOUT WHOM WE WOULD BE NOTHING SO THANK YOU!!
So now it is time to go and enjoy a well earned rest with our families and we would like to sign off from this year with wishing you a very Merry Christmas and a Prosperous New Year!
And Remember –
Some people want it to happen
Some people wish it would happen
At JSD, we make it happen!